Mendocino Man Stabbed Following Giants Game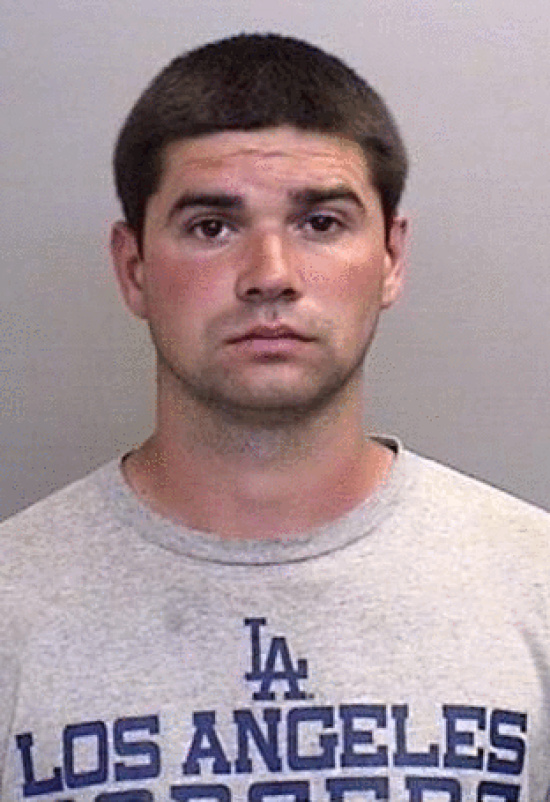 Jonathan Denver (Photo from here.)
UPDATE 10 P.M.: Interview with father of suspect.
According to the Fort Bragg Advocate, a Mendocino Co. man was fatally stabbed following last night's Giants game. The man has been identified as 24 year old Jonathan Denver of Fort Bragg. The Advocate says,
At about 11:39 p.m., two groups of men got into a confrontation at Third and Harrison streets, according to Sgt. Danielle Newman. The argument turned physical, and one man was stabbed. He was rushed to San Francisco General Hospital, where he died from his injuries.
Denver, who's whose employer noted in the above article that he was "very mild-mannered," was 6′ 3 and 170 pounds and had been arrested this summer three times–twice for DUI's and once for being under the influence of alcohol.