Remains of Willow Creek Youth Identified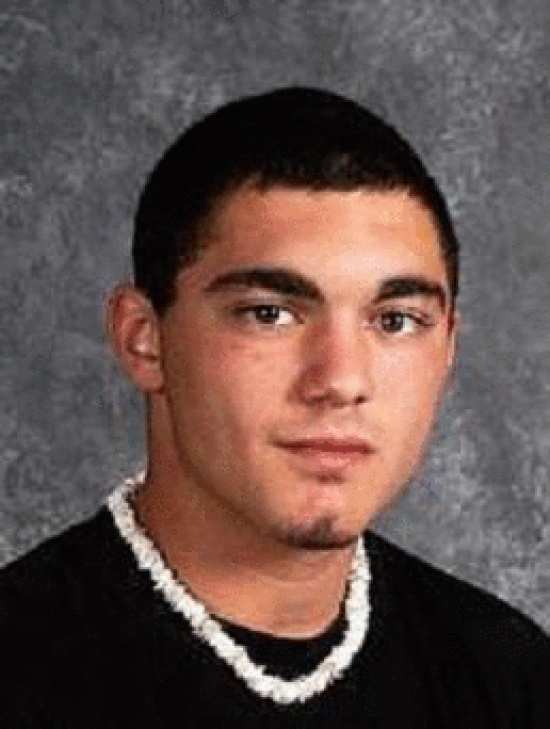 UPDATED with photos by permission of the family 10:51 P.M.
Remains of Cody Conoboy who went missing January 8th, 2011 have been found and identified. The 15 year old boy had a Facebook page dedicated to finding out what happened. The cover photo shows many sports trophies and pictures of him wrestling. Friends at an event celebrating his life described him as energetic, athletic, and a wisecracker who could "cheer up a brick."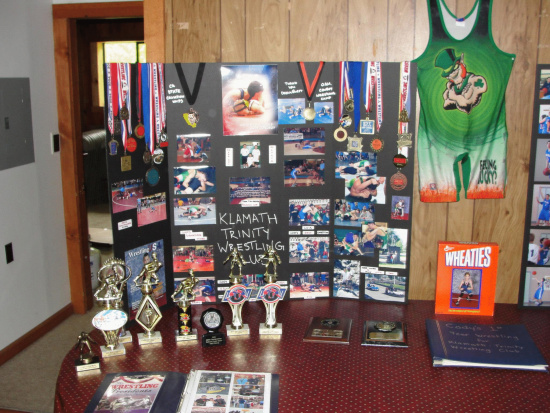 However, he was also described as restless and strong-willed. Traits that got him into trouble on the last night of his life. He was last seen fleeing a stolen vehicle that had rolled near the banks of the Trinity River. It was feared that he might have attempted to swim the river which was swollen with winter rains but [his] body was not found.
Just last Thursday, family members were contacted and told that some of his remains had been discovered and positively identified as Conoboy. According to Del Norte Operations Commander and Chief Deputy Coroner Tim Athey, a part of a jawbone was found on September 11th, 2011 lodged between some rocks at the mouth of the Klamath River. The bone was brought back to the Sheriff's Office. For some reason, no missing person was identified as being from along the Klamath even though the Trinity River flows into the Klamath.
"Archaeologists actually thought [the bone] was really old," said Athey, perhaps part of a Native American burial that had been washed down. "It does happen sometimes that an old gravesite washes off into the river from time [to] time," he explained. Nonetheless, now that DNA has become such a successful tool in tracking down the origins of even tiny bone fragments, the policy is to send the remains to a lab, have it tested for DNA, and have the information added to the missing person database.
Meanwhile, Conoboy had been on felony probation, said Athey. His DNA was being processed and added to the database as is now the policy for anyone with a felony. A saliva test is taken and the DNA results are added to the Dept of Justice database.
Why two years though? Athey explains that the DNA database is relatively new and, most importantly, it is backlogged. According to an August 2010 Inspector General report ,
Backlogs may delay legal proceedings that are waiting on the results of DNA analysis. Backlogs can also prevent the timely capture of criminals, prolong the incarceration of innocent people who could be exonerated by DNA evidence, and adversely affect families of missing persons waiting for positive identification of remains. [Bold added for emphasis.]
Athey says that he is hopeful "in the future, as they get more and more samples…they'll probably get us a return in a month." But, currently, he says, the Dept. of Justice "can only process a certain amount in a certain time." However, he says, at least DNA gives positive identification that just a decade or two ago would have been impossible.