Former Leggett Man Wanted for Child-Sex Offenses Arrested in Cambodia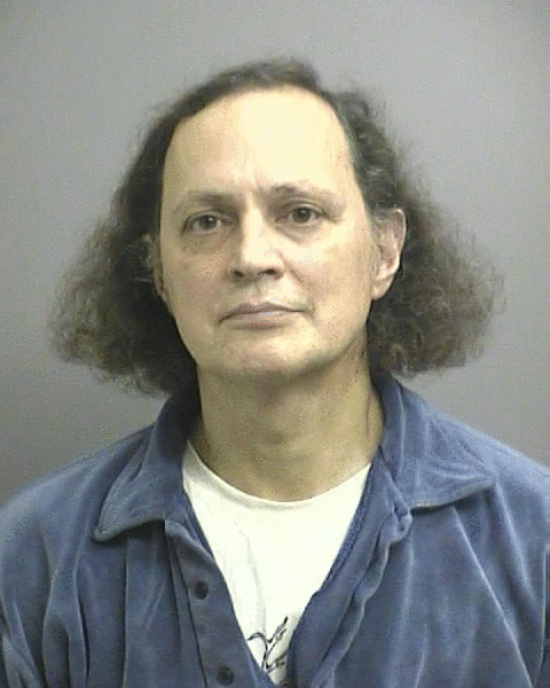 (Photo from the Mendocino Co. Sheriff's website)
According to the Cambodian Daily,  John Stahl, who is on the most wanted list of Mendocino County on multiple arrest warrants including one related to "child-sex offenses," was arrested July 20th in the Preah Sihanouk province. The paper explained,
Yi Moden, acting director of Action Pour Les Enfants (APLE), which monitors sexual abuse cases involving minors, said the local NGO's investigations had found that Mr. Stahl had been living in Cambodia for about four years and was the co-owner of the beachside Cafe Noir establishment in Sihanoukville.

Mr. Moden said APLE staff had begun monitoring Mr. Stahl about a year ago when another NGO that works with young children said it had suspicions about the American.

"So far, no children in Cambodia were reported to be abused by him," Mr. Moden said of the American who was detained at his rented apartment in Buon commune on Saturday morning.
Stahl, shown below in a photograph taken from a biography associated with his small publishing company, is the author of several books including one entitled The Laughter of God which is dedicated to "Children and young people everywhere. You are the future of the human race; take it further."
Stahl was wanted in 2012 for failing to register as a sex offender. Stahl is also the founder of The Church of the Living Tree.  Its motto is "Do no harm."
Hat tip to the Press Democrat which has more information.