Car Chase through Eureka Streets / DUI Arrest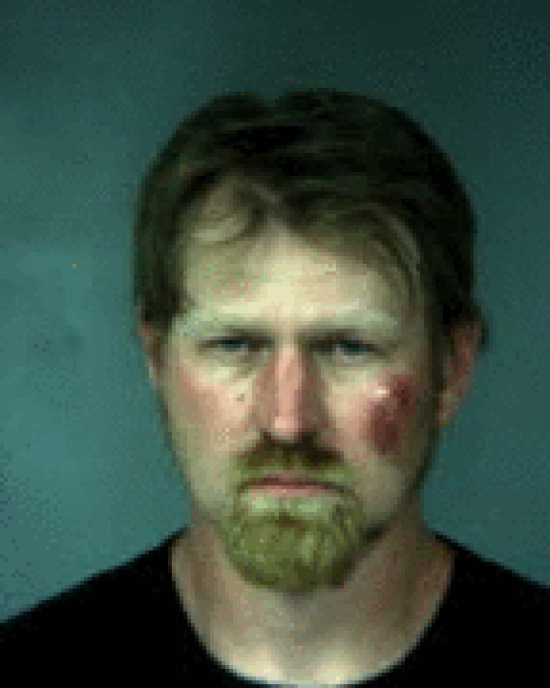 Eureka Police Dept. Press Release:
On 5-25-2013 at about 11:50 PM, an Officer of the Eureka Police Department witnessed a red 2003 Chevrolet pick-up truck driving erratically and breaking traction on the wet roadway. The Officer attempted a traffic enforcement stop on the vehicle, but it failed to yield.

The vehicle led officers in a pursuit through commercial areas of Eureka and residential areas of Humboldt Hill, with speeds reaching in excess of 70 mph. Due to the vehicle's unsafe speeds, the vehicle "fishtailed" on the wet roads at times, causing the driver to briefly lose control. The vehicle finally stopped in a driveway at the 2800 block of Skyline Drive on Humboldt Hill. After a brief struggle, the driver, identified as Randell Eteroamo Betha (34 years old of Eureka) was taken into custody.

Officers noted that Betha displayed several objective signs of intoxication and believed him to have been driving under the influence.

Bertha was booked into the Humboldt County Correctional Facility on charges of Driving under the influence, evading the police, and resisting arrest. He is being held on $50,000 bail.