Summer Camp for Kids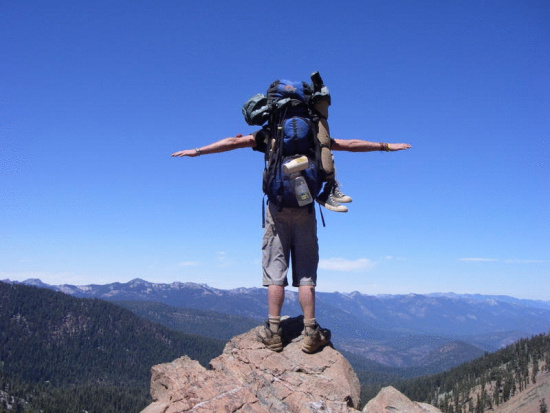 Press Release:
Camp Unalayee, located in the Trinity Alps Wilderness, will hold an informational meeting and meet the director event, in Bayside on Saturday May 11th. This is an opportunity for parents and campers interested in our backpacking summer camp programs to get more information, meet our Director Sarah Camp, get help with registration, and watch our great slideshow!

Camp Unalayee has been taking kids on outdoor adventures since 1949. We are a non-profit, co-ed backpacking summer camp that provides meaningful outdoor experiences for children ages 10-17. Kids in our summer camp programs learn about themselves as they learn to live in the wilderness. Our program actively teaches campers confidence, compassion, community and conservation. The rugged terrain of the Trinity Alps provides a challenging and dramatic backdrop for wilderness adventure. 

In base camp, there are a plethora of activities to choose from each day including: archery, crafts, swimming, boating, arts, rock-climbing, music, and much more. Each base-camp session also includes multi-day backpacking trips. Unalayee's base camp program creates a supportive community where friendship and cooperation flourish. Working together, campers learn new skills, build self-confidence and develop self-sufficiency, all while exploring a spectacular wilderness setting.

 Extended 11-day backpacking programs, leadership training, and family programs are also available.

Financial Assistance is available for low and mid-income families. No child left behind!

For more information contact Dennis Rael at 822-2635 or dennis@losbagels.com. Or check out our the website – www.gocampu.org.