POP Finds Hash Making Equipment at a Marijuana Grow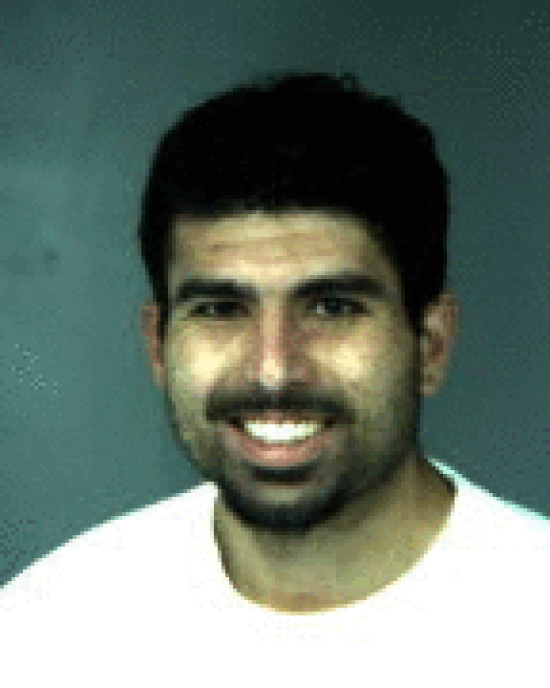 Eureka Police Dept. Press Release:
On 04/30/13, detectives with the Eureka Police Department's Problem Oriented Policing Unit (POP) served a search warrant in the 2000 block of 'C' St. The search warrant was served in response to complaints of a possible Marijuana grow at this location.

During the service of the search warrant, detectives discovered a Hasish manufacturing lab inside the residence, and a Marijuana grow inside the garage. Several hundred highly explosive butane canisters (used in the hash making process) were found scattered throughout the house. Detectives seized 105 Marijuana plants, 7 lbs of processed Marijuana, and approximately one ounce of Hashish. Additionally, PG&E responded and disconnect electric service to the residence, due to unsafe wiring installed to operate the Marijuana grow.

As a result of the investigation, Joseph Alverez (age 29) was arrested for Manufacturing a Controlled Substance, Marijuana Cultivation, Possession of a Controlled Substance for Sales, and Maintaining a Residence for Manufacturing or Providing a Controlled Substance.

*Anyone with information concerning suspected drug activity, or other nuisances occurring in the City of Eureka is encouraged to call the Problem Oriented Policing Unit at (707) 441-4373.