Ed Allor, Past President of Kiwanis, Passed Away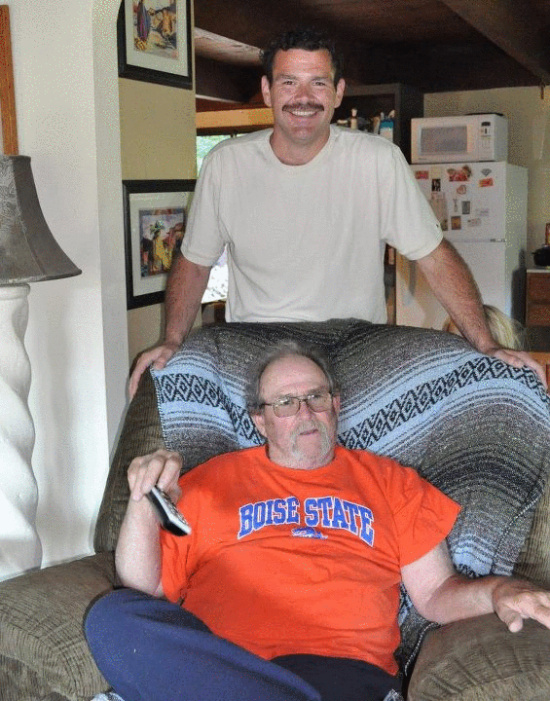 Photo of Ed Allor and his son from the son's Facebook page.
According to the club's Facebook page, Ed Allor, past president of Kiwanis of the Redwoods recently passed away. Allor and his wife, Bonnie, were long time members of the club and very active in the Southern Humboldt community.