Fortuna Man's Fundraiser Reaches Goal of $50,000 in One Month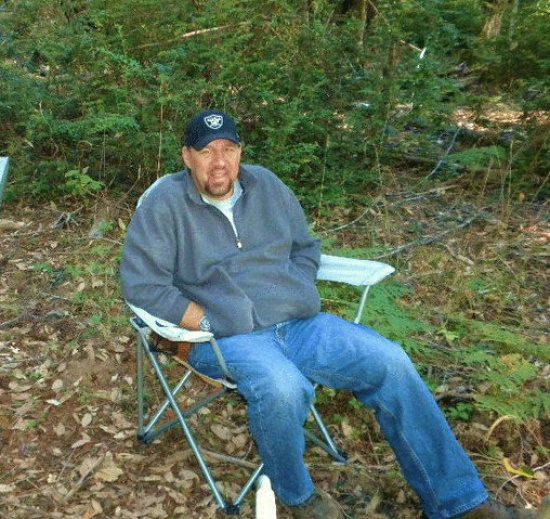 "May we never forget what a small group of likeminded individuals can do who are in agreement for a single goal!!!" posted Capri Mulder on the Facebook page dedicated to raising money to assist a Fortuna man, Jeffrey Pratt, in getting a new kidney. Then she added in a message to LoCO, "When our goal lines up with God's purposes, He steps in and works thru us." The goal had been to raise $50,000 in one month and the herculean task was accomplished tonight as money from a raffle poured in.
Mulder explained this evening that the deadline she imposed on herself had been exceeded with $6,347 from a raffle today. The Fundraising page doesn't yet reflect the additional amount from the this latest event. "We are hoping for that to show up this week," explained Mulder. The page will stay up through April and continue to raise money for Pratt for any additional expenses that might be incurred.
Other events are still planned including a treasure hunt with the winner splitting the entry fees with Pratt.
See previous story here.