The New Screenwriter's Survival Guide, Recently Released by Local, Max Adams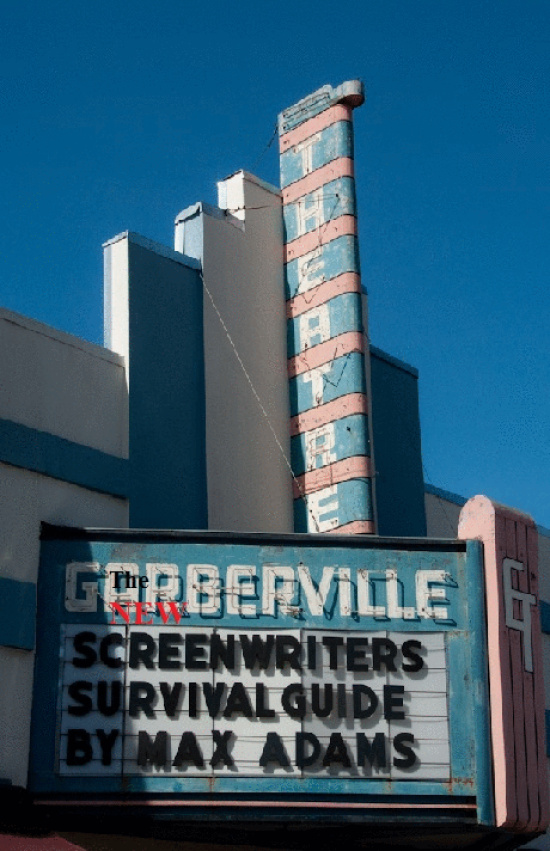 Garberville Theater advertises book of local author, Max Adams
Celebrating the birthday of Max Adams (prizewinning screenwriter) and the release of a new book by the former local, friends of the author arranged to publicize her new work on the marquee of the theater she attended when she lived in the area.
Adams' book, The New Screenwriter's Survival Guide, describes how to market a script and how to be successful in the competitive world of Hollywood. Her knowledge of these matters was showcased the time she sold three pitches in one month. The book which has received excellent reviews is currently available for Kindle.
Adams is known for winning the prestigious Nicholl Fellowship, for writing the script that was the foundation for the major motion picture, Excess Baggage, and for the school she started, The Academy of Film Writing.

Though the screenwriter, author, and teacher is now located in Texas, friends on the North Coast wanted to let locals know of the new release and wish Adams a happy and successful new venture.
Well done, Max. Happy Birthday and Cheers to your new book!