Body Found Near Samoa Dunes Identified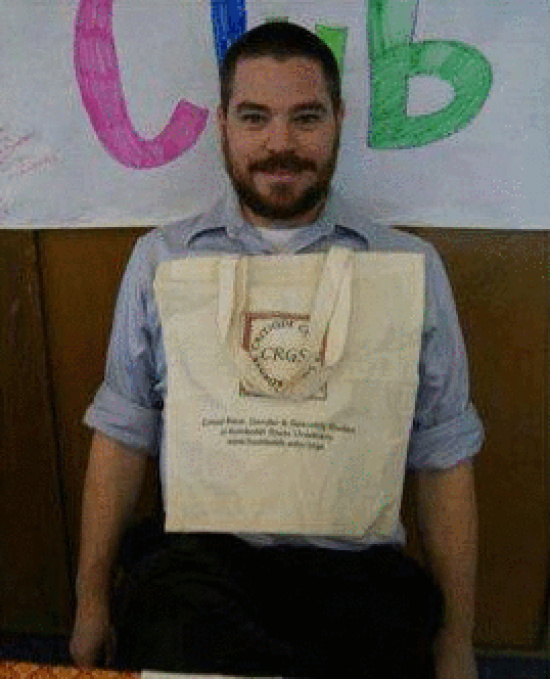 Jason Francis Lovell, age 32, of Arcata
REMINDER UPDATE: Lovell's vehicle was found abandoned earlier in the 1200 block of F St in Arcata.
Original post:

Humboldt Co. Deputy Coroner, Charles Van Buskirk, released details on the body found near Samoa Dunes Sunday. According to Van Buskirk, the body has been identified as Jason Francis Lovell, age 32, of Arcata. The cause of death is salt water drowning.
Lovell has been missing since the 26th of January. According to Van Buskirk, friends and family of the deceased said that he liked to take walks on the wall along the jetty.