Cruise Ship Amadea Coming to Humboldt Bay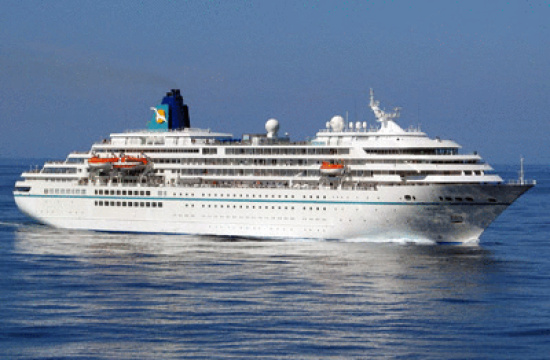 Photo of the Amadea from here.
UPDATE: The stop in Eureka has been canceled.
The cruse ship Amadea is coming to Humboldt Bay Friday, Feb. 22. The ship is scheduled to arrive at noon and stay around six hours. Here is a map of the voyage.