Vehicle and Bicyclist Collide–Ambulance Called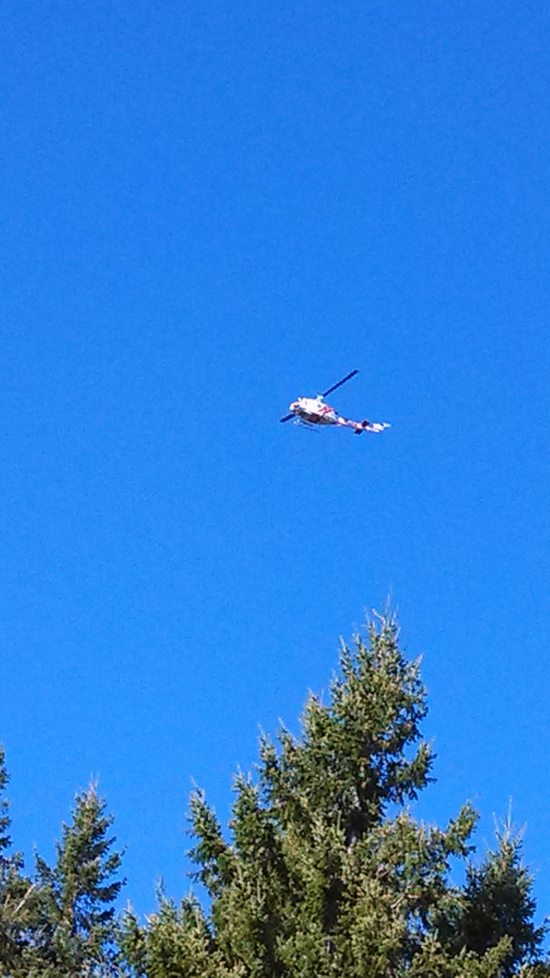 UPDATE 3:15 P.M.: Photo provided by someone near there who updated the coordinates also. The new coordinates are reflected in the new map below.
—–
An accident southeast of Blue Lake involving a bicyclist and a vehicle is requiring an ambulance. Follow CHP dispatch updates here.
[googlemaps https://maps.google.com/maps?f=q&source=s_q&hl=en&geocode=&q=40.87408n,+123.88661w&aq=&sll=37.269174,-119.306607&sspn=20.204427,44.538574&t=h&ie=UTF8&ll=40.87408,-123.88661&spn=0.15031,0.347958&z=13&output=embed&w=425&h=350]