Humboldt Man's Alleged Attempt to Trade Pot for Boat Ends in Arrest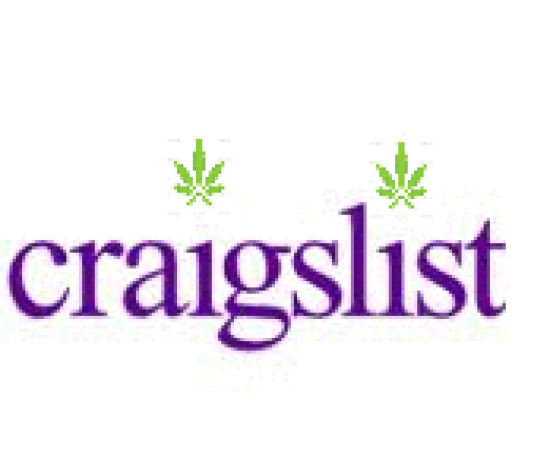 The alleged attempt of a Eureka man, Billy Jack Pierce III, to trade marijuana for a boat on Craigslist ended in an arrest Friday evening by Oroville police. According to several media accounts, law enforcement noticed his post and contacted Pierce who agreed to bring marijuana to the Frisbee golf course near Oroville.
According to CBS Sacramento, around 5 P. M. on February 8th, Pierce showed up for the rendezvous with
…approximately 3 pounds of processed marijuana.

Pierce claimed to possess and trade marijuana for medical purposes, but police said he was outside the Butte County guidelines and parameters of Prop 215.

Police arrested Pierce and booked him into Butte County Jail on charges of selling and possessing marijuana for sale, and the solicitation of drugs for sale. He is being held on $60,000 bail.