Centerville Beach Body Identified as Man Outed for Pretending to be Navy Seal
[youtube http://www.youtube.com/watch?v=rj2Mqk6LfvU]
The Times Standard has identified the body found at the Centerville Beach on Sunday morning as Ike Densmore age 48 of Menlo Park. According to the article, the Humboldt Co. Coroner says that there are elements of the death which are "suspicious."
Ike Densmore recently had some serious personal troubles. Last September on a site called This ain't Hell, But you can see it from here, he was exposed as pretending to be a Navy SEAL. Then a story about Densmore's false claims was put out last November on ABC7 (KGO TV.) According to the video seen above, Densmore not only pretended to be a SEAL on his resume but falsely claimed to be the recipient of one silver medal star, one bronze medal star, three purple hearts, two Presidential unit citations and six Navy commendations.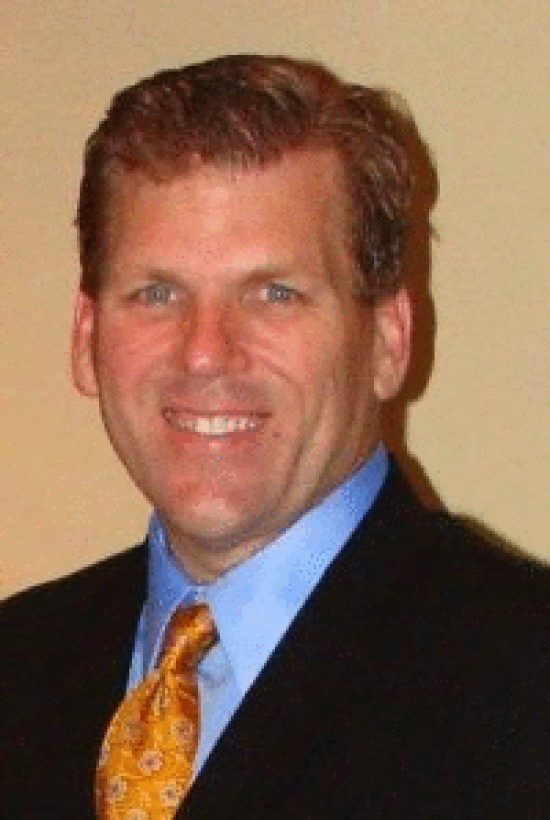 Photo of Ike Densmore from here
Don Shipley who finds and exposes people who falsely claim to be SEALs spoke by phone with Densmore. The video documenting the conversation was posted in last September. During the conversation that eventually turns into an interrogation that is almost painful to hear, Shipley rips into Densmore saying, "There is fewer than 10,000 SEALs alive on this planet and each one of us carry over a thousand imposters on our back."
Eventually Shipley warns Densmore, "Anybody that Googles your name is going to know that you have been fraudulently claiming to be a Navy SEAL. How about them apples?"
Fans of the site then claim to have contacted Densmore's Facebook friends. One said,
I dropped the same message on 14 of his friends, only changing their first name.Person, I noticed that you are on Ike Densmore's friends list here on Facebook. Has he ever told you that he was a decorated Navy SEAL? He was not, and is just one more of the phony dopes that can't make their own way without riding the fame that our nation's heroes have made. Check him out at: http://thisainthell.us/blog/?p=32015
And Person, if you have the chance, let Ike know that I sent you this message.
A commenter claiming to be "ike" responds saying,
Don
I am sorry for any issues I may have caused, it has been interesting. I am battling with pancratic cancer stage 4 my memory isnt even as close to being right. Moving forward there will not be any issuses with me. I done my best to keep mind in order but I am done. You are a true hero for what do. all my best wishes to you.
The commenters don't believe this story of cancer. But one way or another Ike Densmore is dead now.
In the video at the top of the page, Shipley comments on the fact that many people who claim to be SEALS never admit to to their lies. Perhaps presciently, he says, "They'll take that thing to the grave with them."