Caltrans Wants Comments on Proposed Changes to State Route 255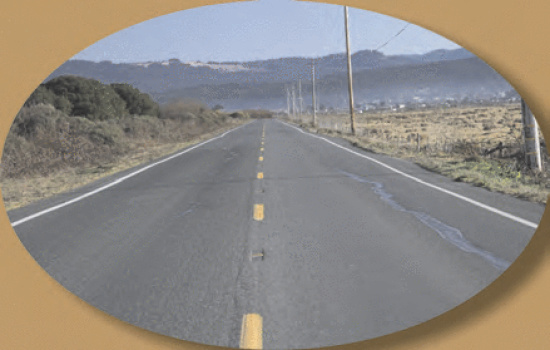 Caltrans Press Release:
Caltrans reminds the public that the current commenting period for the Draft State Route 255 Engineered Feasibility Study document will close on Tuesday, January 22, 2013. The study takes a detailed look at the section of highway connecting Eureka to Arcata via Manila. The study breaks the route into four distinct segments to aid in research, and has investigated a full range of needs, options, ideas, opportunities, and constraints for traffic calming and non-motorized traffic.

The draft document is available on the Caltrans website at www.dot.ca.gov/dist1/hum-studies/, and a paper copy will be available for viewing at the Caltrans District 1 Office lobby, located at 1656 Union Street in Eureka. The public is encouraged to send comments on the draft study document by this Tuesday.

"Our latest study draft reflects public input gathered from two previous public meetings held in Manila. We received feedback that addressed different aspects of this complex engineering study, and now we look forward to hearing how our response to the public's input has made this a better study. Following the last public meeting, Caltrans responded to public input by adding new signs and special striping to a recent State Route 255 paving project. These additional features are designed to slow traffic through the Manila area, and are part of an array of traffic calming features," said Brian Simon, Project Engineer.

In the future, the study will be used as a reference document identifying potential improvement projects, enabling Caltrans and other agencies to respond to and compete for various project funding sources as they become available. For more information and to comment on the draft study document, please contact Brian Simon, Project Engineer by email to brian_simon@dot.ca.gov, by phone at (707) 441-3935, or by letter addressed to Brian Simon, Caltrans District 1, 1656 Union Street, Eureka, CA 95501.

—————–

Graphics from Caltran's site.