Woman with Knife Alleged to have Assaulted Man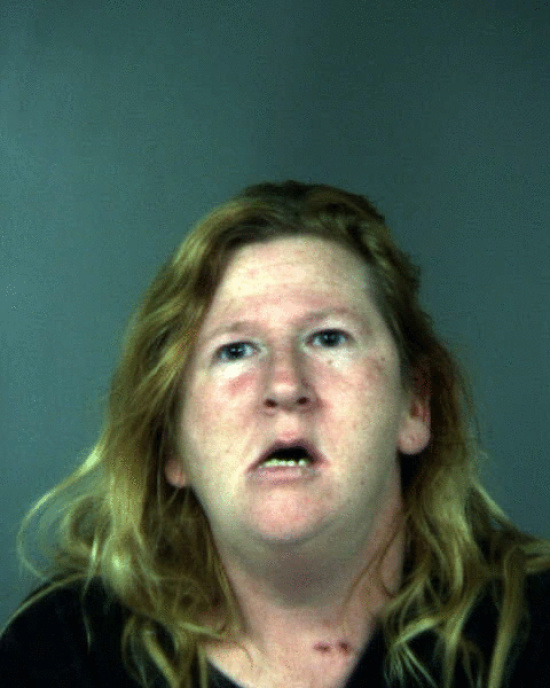 Victoria Clark age 36
Fortuna Police Dept. Press Release:
On January 10th, 2013 at about 01:45 pm, Fortuna Police received a 9-1-1 call from a resident of the National Nine Motel reporting that a female subject was inside one of the rooms threatening to stab a male subject with a knife.

The first officer on scene could hear the victim yelling for help from within the room and subsequently contacted the subjects who were still engaged in an altercation, causing the officer to prone the female subject onto the ground at gunpoint. After speaking with all parties involved and witnesses on scene officers placed Victoria Clark (age 36) of Fortuna, under arrest for the following charges;

PC 245 Assault with a Deadly Weapon
PC 273.5 Domestic Violence
PC 236 False Imprisonment

Clark was transported to the Humboldt County Jail where she was booked without further incident.