Probation Search Leads to Stolen Gun, Etc.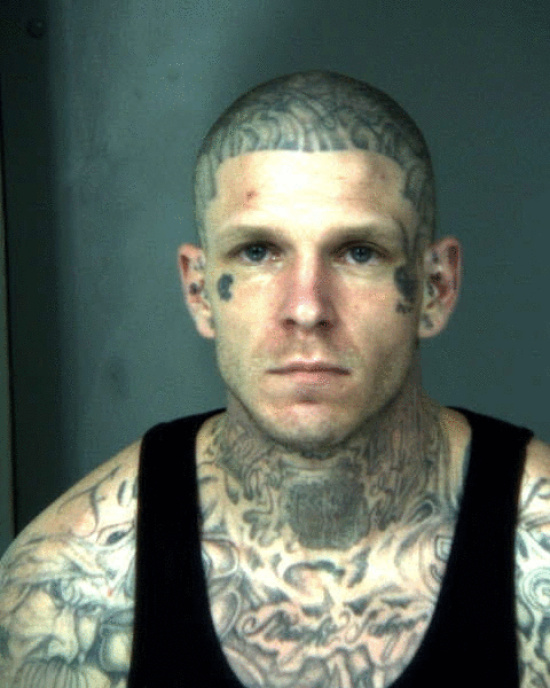 Christopher Glenn Mell
Fortuna Police Press Release:
On January 09, 2013 at about 6:00 p.m., officers with the Fortuna Police Department and a Probation Officer from the Humboldt County Probation Department conducted a probation search on Christopher Glenn Mell (Age 32) who is currently on Parole with the California Department of Corrections and Rehabilitation as well as local county probation for weapons related charges.

While searching his residence located in the 1400 block of Rohnerville Road, officers located a pistol, a rifle, ammunition, drug paraphernalia and morphine in Mell's possession. The pistol was determined to have been stolen during a burglary in Arcata (Ca).

Mell was transported to the Humboldt County Correctional Facility on the following charges:

Possession of stolen property.
Felon in possession of a firearm.
Felon in possession of ammunition.
Possession of a controlled substance.

Mell is currently being held in the Humboldt County Correctional Facility without bail.