Always Dancing–Jonell Monschke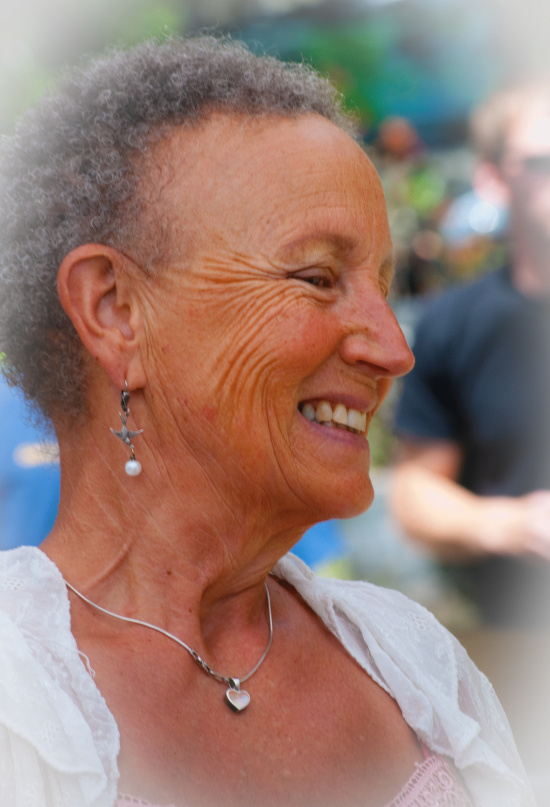 Jonell Monschke
UPDATE 11/28:  Because of the weather, Jack and the family want everyone to understand that there will be another large celebration at the Mateel sometime early in the new year. The tent at the Salmon Creek School could be quite crowded in the predicted rain. Keep watching this post for any new information.
UPDATE 11/27 10: There will be another larger celebration of Jonell's life after the first of the year.

UPDATE 11/27: People coming to the memorial are strongly encouraged to carpool and to bring a folding chair (or two!) if they can.
UPDATE 11/24:Update from the family:Share, mourn and celebrate Jonell's life at 1pm Saturday (Dec. 1) at Salmon Creek Community School.  Jack says, "It will be potluck and we're asking that people bring food that Jonell liked—veggie casseroles,soups, salads and appetizers, some fish, chocolate, fruit pies, and champagne.  She was a wonderful creative cook and also enjoyed making food beautiful but any contribution will be enjoyed and appreciated.  We would also like all flowers to be from gardens and woods and donate any saved money to Heart of the Redwoods Community Hospice.  We are planning meditation in the morning starting at 10am for those who would like." Email  rgouley @ gmail.com if you have any questions
UPDATE 11/20:Update from the family: The family knows Jonell meant so much to so many people and they want to share information that is important to those who loved her. Nate Monschke, the family spokesperson provided the following information:

Jonell had a brain aneurism late Saturday night. The aneurism caused her to fall and when she did so she fractured her skull. Family was with her and even more family and close friends came quickly. She was rushed to Fortuna hospital where she slipped away around 7:30 A.M. on Sunday morning surrounded by Jack and many of her loved ones.
"Jonelle was dancing and doing the things she loved right up 'til within minutes of when she had her stroke," explained Nate Monschke.
At some point in the future there will be a memorial.  The family spokesperson, Nate Monschke, wants everyone to know that "the family loves and cares for the community and will be in touch."  A memorial will surely happen, Monschke explained. For now though, Jack and Jonell's family need some time with each other.
___________________________________________________________

Jonell Monschke danced away from us early this Sunday morning. Her grace and elegance, her charm, her kindness, and her community work for Hospice, for peace, and for Salmon Creek Community School made her a person to admire and to attempt to emulate. Her art, both painting and dance, lifted our hearts and brought us together.
She was quintessentially feminine but no one could mistake her for weak or fragile. Her spirit shone through in her frequent little acts of kindness and great gifts of time and energy.  She brightened the world. She inspired us to be the person she saw us to be. She gave and gave yet still found time to fill herself with joy that she radiated out to the world. Thank you, Jonell.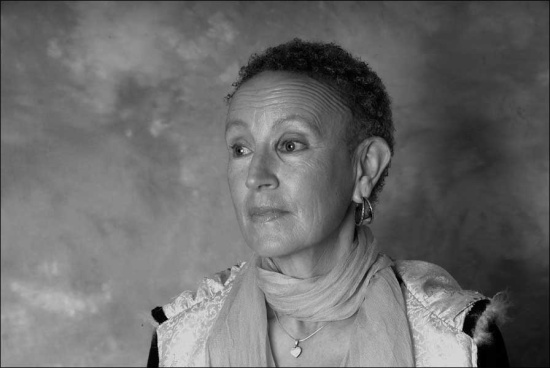 ————
Top photo by me.  Portraits by Kim Sallaway.