Child Taken by Parent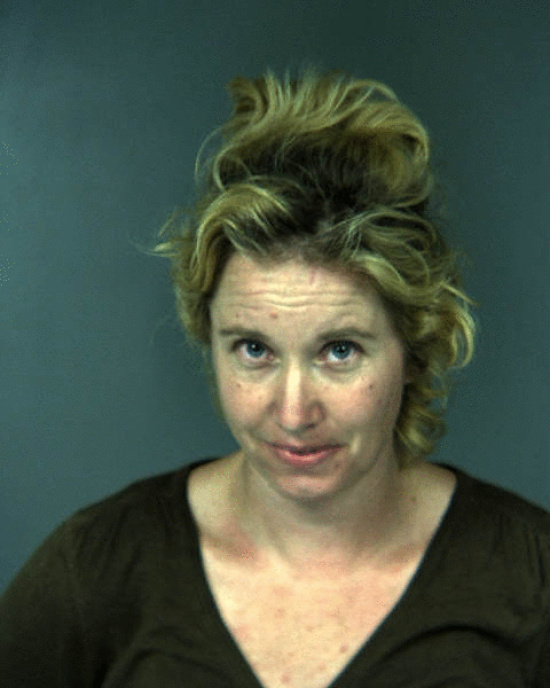 Sara L. Klein
Humboldt Co. Sheriff's Press Release:
On 10-22-12 at around 5:00 p.m. the Sheriff's Office received a report of a parental abduction that occurred in the 400 block of Manzanita Lane, Redway. The reporting party was the grandmother of the child, who has legal custody of the minor by court order. The involved child is an 8 years old male. The grandmother told Deputies that Sara L. Klein (age 39 of Redway), who is the child's mother, forced her way into the grandmother's residence. After a brief confrontation Klein was able to grab the child and flee the residence. The grandmother was not harmed.

Sheriff's Deputies searched the area including Klein's last known address in Redway but did not locate Klein or the child. A B.O.L.O was issued to all local and state law enforcement. Information regarding the abduction was not immediately released to the public due to the likelihood that Klein would flee the state if she was aware law enforcement was actively searching for her.

On 10-23-12 at around 5:30 p.m. the Sheriff's Office received information that Klein's vehicle was spotted in the 4100 block of Redwood Drive. Deputies and officers from the California Highway Patrol responded to the area and searched. They did not find the vehicle or Klein. At around 7:30 p.m. Deputies returned to the area to conduct a second search. This time they located Klein's vehicle parked outside a hotel room. Deputies contacted the occupants of the room and located both Klein and the abducted child.

Klein was arrested without incident for child abduction and burglary. Klein was booked into the Humboldt County Correctional Facility. Bail is set at $75,000.

The involved child was not harmed and was later returned safely to his grandmother. Anyone with information for the Sheriff's Office regarding this case or related criminal activity is encouraged to call the Sheriff's Office at 707-445-7251 or the Sheriff's Office Crime Tip Line at 707-268-2539.