Man arrested with Money and Pot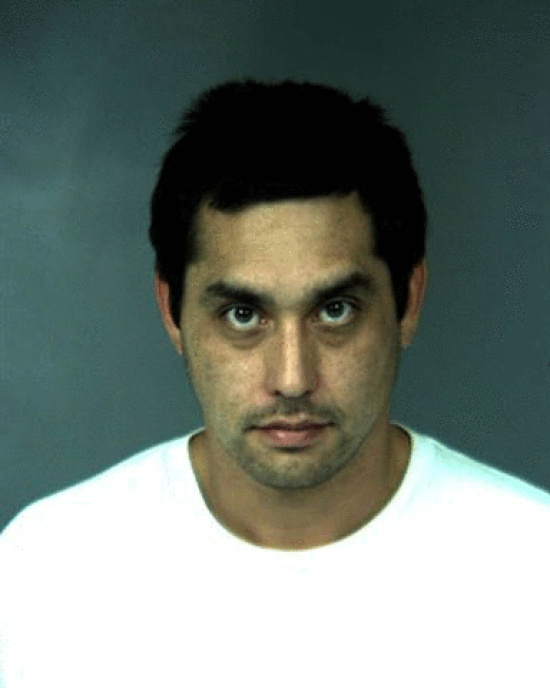 Linvell Williamson
Humboldt Co. Sheriff's Press Release:
On 10-18-2012, approximately 7:00 p.m., Humboldt County Sheriff's Deputies stopped a Chevy Silverado pickup truck at Three Corners Market on Myrtle Avenue, Eureka for at traffic violation. After stopping the truck, deputies smelled the odor of green marijuana in and about the truck. A search of the pickup truck revealed approximately ten pounds of processed marijuana in the pickup truck and approximately $5000.00 in cash. Deputies arrested Linvell Williamson, 37 years old, for transportation and possession of marijuana for sale. He was transported to the Humboldt County Correctional Facility where his bail was set at $25,000.00. Deputies obtained a Humboldt County Superior Court search warrant for Williamson's residence located in the 3400 block of Donna Drive, Eureka. There they located another 72 pounds of processed marijuana and approximately $4,000.00 cash. The investigation into this case is continuing.

Anyone with information for the Sheriffs Office regarding this case or related criminal activity is encouraged to call the Sheriffs Office at 707-445-7251 or the Sheriffs Office Crime Tip line at 707-268-2539.