Wounded Man in Transient Shooting Dies: Belk Charged with Murder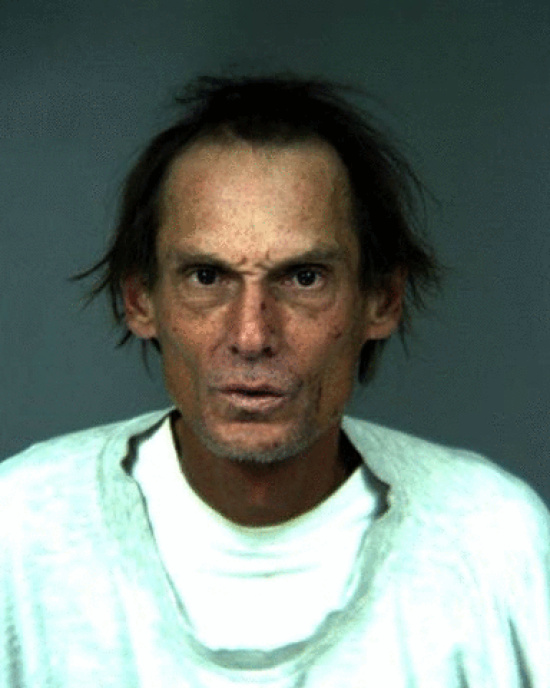 Jack Belk
This morning, Daniel Mashburn, 47 years old, who had been rushed to a local hospital on October 2 with gunshot injuries, died. The suspect, who is already in custody, was booked on murder charges. His bail is set at $1 Million dollars.
In the late evening, Mashburn had been walking with his girlfriend in the area of Redwood Drive when, according to him, an unknown man confronted him. An argument ensued. The man pulled a handgun and shot Mashburn twice. The man fled. Mashburn and his girlfriend provided a description and Humboldt Co. deputies located a man matching the description. A suspect was soon located and was later positively identified as the man in question, Jack Belk, age 53, of Charlotte N.C.
Humboldt Co. Sheriff's Press Release:
On 10-16-2012, approximately 0700 hours the Humboldt County Sheriff's Office was notified by
the Humboldt County Coroners Office that Daniel Mashburn, 47 years old, the victim of a shooting by Jack BelK on 10-2-2012 had succumbed to his injuries at a local hospital. After Humboldt County Sheriff's Detectives consulted with the Humboldt County District Attorneys Office, Belk was booked on the charge of murder at approximately 11:00 a.m. today. His bail is now set at one million dollars.

The autopsy is scheduled in Eureka for this Sunday, 10-21-2012.