Youth Arrested in Traffic Stop that Leads to Marijuana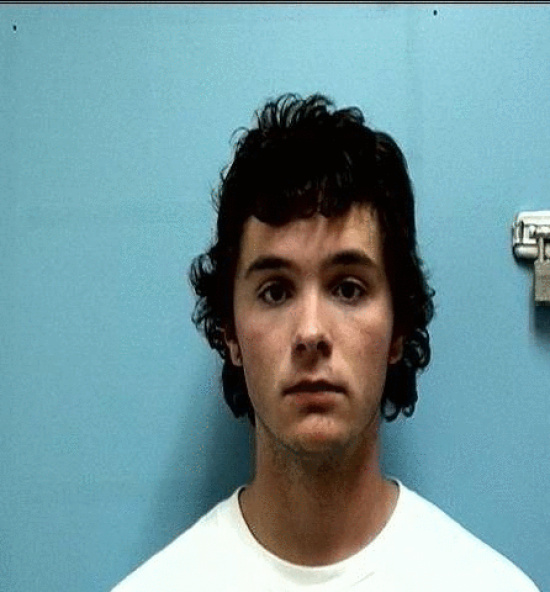 Zachery Lukens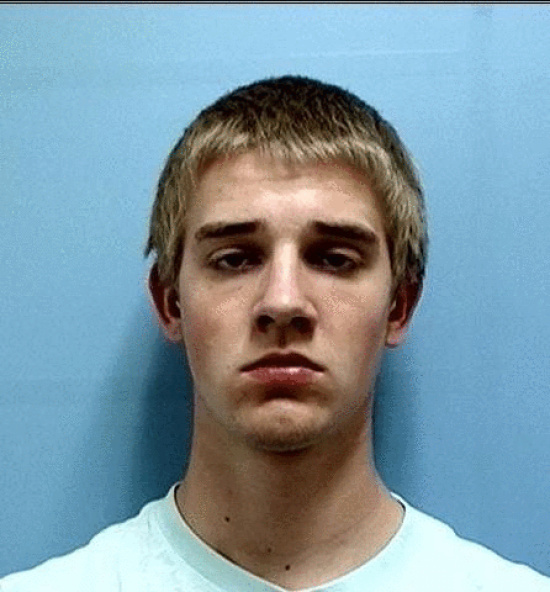 Nicholas Berger
Trinity County Sheriff's Office Press Release:
Nicholas Berger, DOB: 11-26-93, Cedar Falls, IA
Zachery Lukens, DOB: 9-20-92, Iowa City, IA

Charges:
182 PC – Conspiracy to Commit Crime
11359 HS – Possess Marijuana/Hashish for Sale
11360(A) HS – Give/Transport/Etc Marijuana Over 28.5 Grams
11350(A) HS – Possess Narcotic Controlled Substance
11352(A) HS – Transport/Sell Narcotic Controlled Substance

On October 10, 2012 at approximately 12:00 am Trinity County Deputies conducted a traffic stop on a vehicle on Highway 299 in Weaverville for a traffic infraction. During the traffic stop a K9 Deputy ran a narcotics K9 around the vehicle. The alert from the K9 provided the Deputies with probable cause to search the vehicle. In the trunk of the vehicle Deputies located approximately 27 pounds of processed marijuana. Two arrests were made and over $1,000.00 in cash was seized.

Nicholas Berger and Zachery Lukens are currently in the Trinity County Jail with $50,000.00 bail.

To this date this K9 has been instrumental in the seizure of over $128,000.00 in cash and just under 100 pounds of processed marijuana in only two months of being on patrol.