Alleged Murder in Hayfork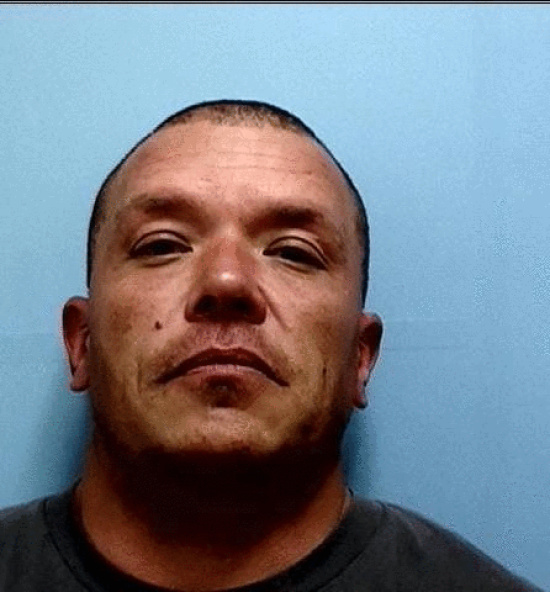 Delbert Lee Hulseman Jr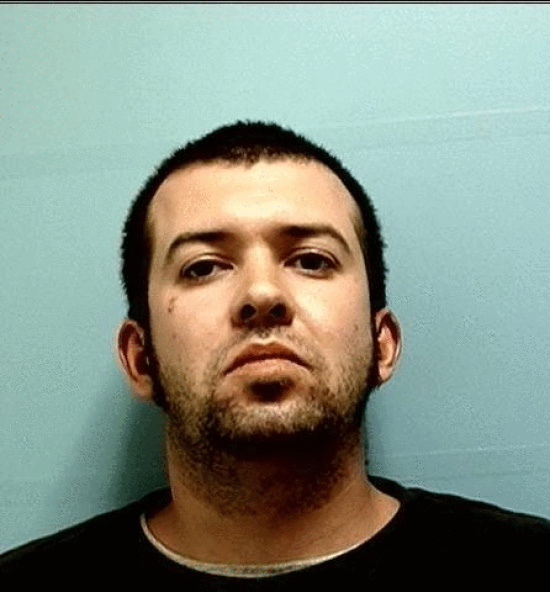 Jacob Daniel Oropeza
UPDATE: The Redding Searchlight reports in an updated version of this story:
Oropeza was also questioned after his arrest. Deputies said it appears he wasn't involved in the shooting and has since been released from the jail.

Oropeza won't be charged with any crimes in connection with the shooting, a sheriff's spokeswoman said.
————————————————-
Trinity County Sheriff Dept. Press Release:
Arrested:

Delbert Lee Hulseman Jr, DOB: 1-15-73, Hayfork, CA
Jacob Daniel Oropeza, DOB: 6-29-84, Red Bluff, CA

Charges:
187 PC – Murder (Hulseman)
32 PC – Accessory (Oropeza)

On October 12, 2012 at approximately 6:30 pm Trinity County Sheriff's Office received a 911 call requesting medical aid for a gunshot victim on Sebring Road in Hayfork. When Deputies arrived on scene they found victim Weston Atwood, DOB: 6-28-80, still alive shot in the upper torso. Mr. Atwood was able to identify his shooter to Deputies before being transported via ambulance. Mr. Atwood died in the ambulance on the way to the hospital.

Deputies and Investigators were able to locate suspect Delbert Hulseman Jr. at his residence on Gravel Mix Road in Hayfork. Hulseman was arrested and transported to the Trinity County Sheriff's Office where he was interviewed and made some admissions as to his involvement. A search warrant was executed at Hulseman's residence where a hand gun was recovered.
Jacob Oropeza was also arrested at the residence on Gravel Mix Road on Friday night. Oropeza was later questioned by Investigators as to his involvement. After further investigation it appears that Oropeza was not involved in the shooting.

Delbert Lee Hulseman Jr. was arrested and has been booked on 187 PC, Murder. He currently is in the Trinity County Jail. Jacob Daniel Oropeza was arrested and was booked on 32 PC, Accessory. Oropeza has been released from the Trinity County Jail.