Two and a Half Year Old Put into Protective Custody When Grower Parents Arrested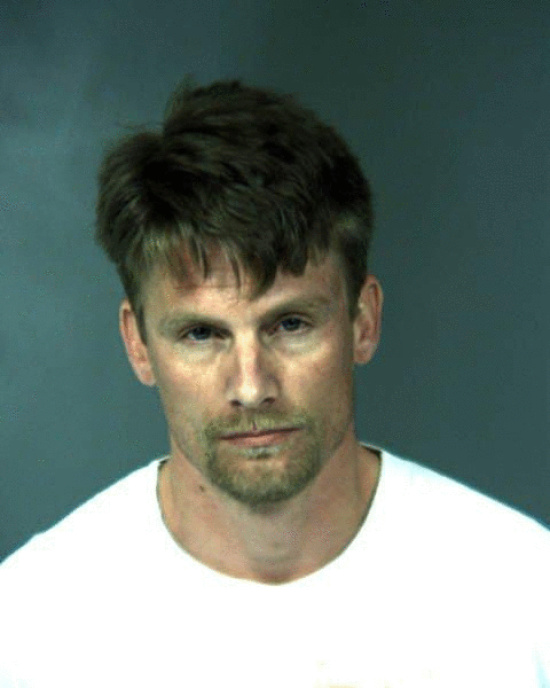 Humboldt Co. Sheriff's Press Release:
On 07-24-2012 at about 0930 hours the Humboldt County Drug Task Force assisted by the Humboldt County Sheriff's Office and the Arcata Police Department served a search warrant at a residence located in the 3000 block of Central Avenue, McKinleyville . Officers located a commercial indoor marijuana growing operation in a garage type structure behind the residence.

Officers seized 332 growing marijuana plants that ranged in size from 2 feet to 4 feet in height. Officers arrested Robert Joseph Mockwitz age 38 and his wife Danielle Jean Mockwitz age 32 for cultivation and possession of marijuana for sales. Officers contact

ed Humboldt County Child Welfare Services, who responded to the scene to place Mockwitz's 2 ½ year old daughter into protective custody.

Officers on scene noticed a possible electrical fire hazard caused by the indoor marijuana growing operation. Officers then contacted Humboldt County Building and Planning Department, who then responded to the scene. Humboldt County Build

ing and Planning Department after inspecting the electrical wiring determined that there was a fire hazard. PG&E was then contacted to have the electrical power turned off to the garage type structure.

Both Robert and Danielle Mockwitz were transported to the Humboldt County Correctional Facility and their bail has been set at $25,000 dollars each. This case is still under investigation by the Humboldt County Drug Task force.