SoHum Fireworks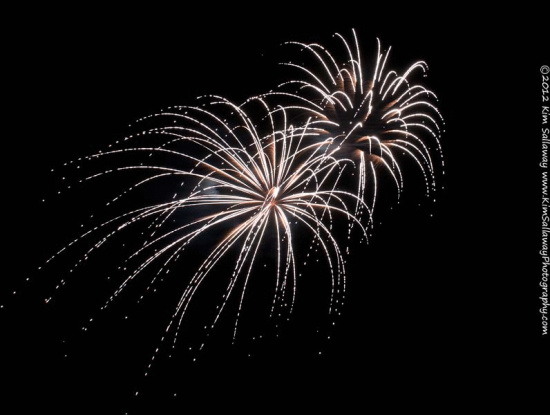 Fireworks splashed the sky above Benbow last night as crowds gathered to celebrate the Fourth of July. Photographer Kim Sallaway was there with his camera to capture the spectacular but ephemeral art. I, on the other hand, spent the evening with family and our own very low-key production with sparklers (or whatever this less dangerous version of fizzy sticks are called,) potluck, and poetry. We have a tradition in our family to make up jingles as we light the front yard with our snapping, crackling fizzbangers. So here's one for you.
May your sky have been bright
With Firecrackers' alight
And now that show is done
May the summer fill with friends and fun.
(Remember jingles are supposed to be bad so don't throw tomatoes!)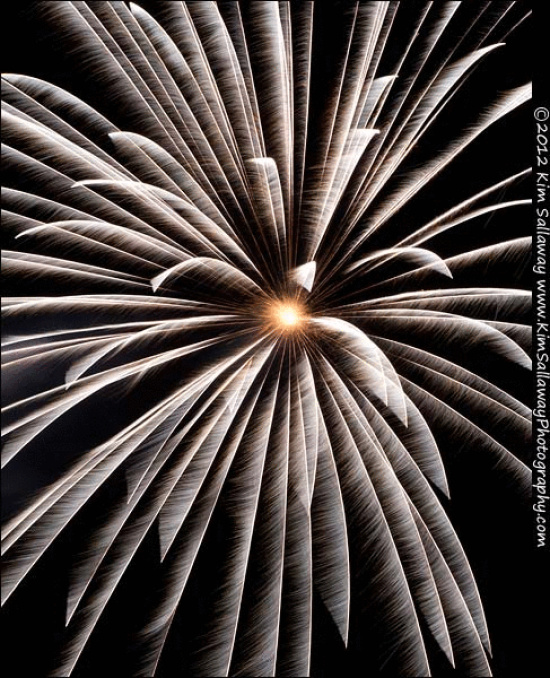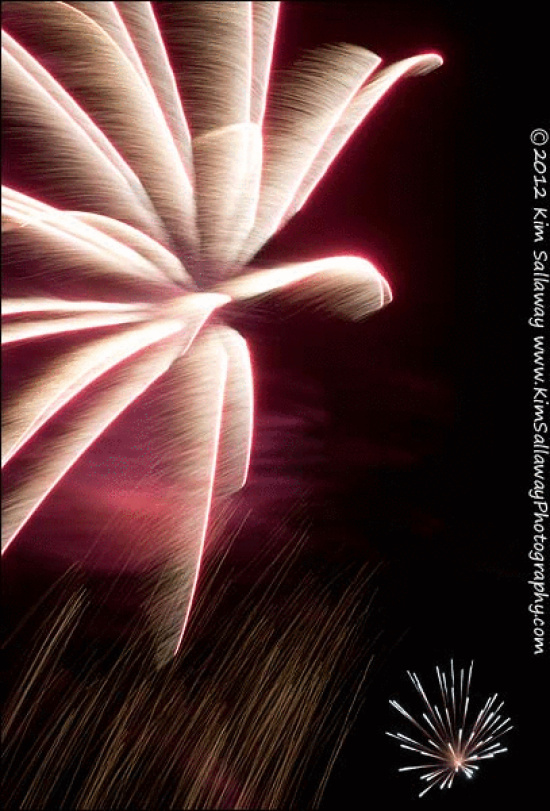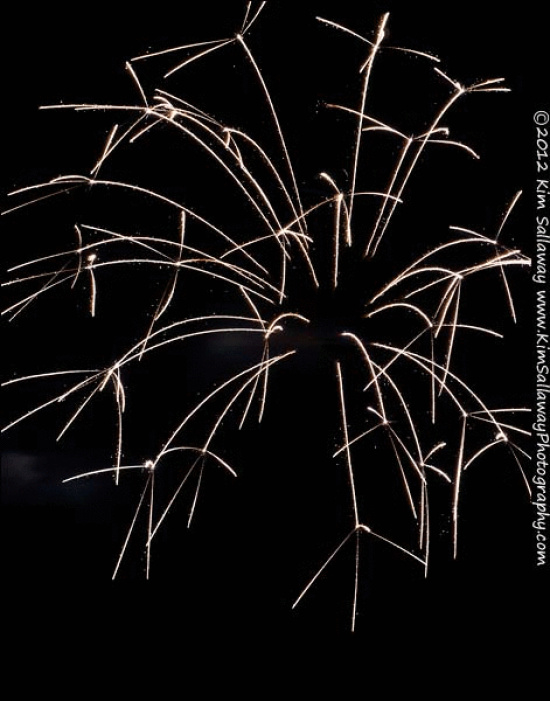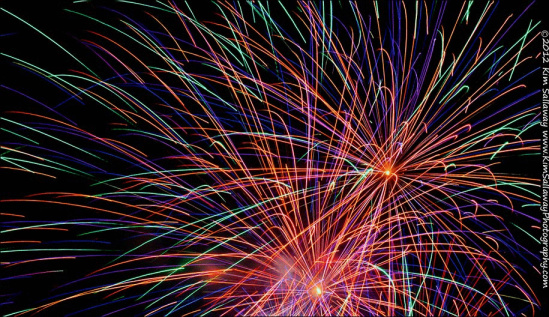 Whether you shared in a large community festivity, spent time with family or however you chose, may you have enjoyed the time.