Recently Appointed Head of Mendo County's Legal Dept. Cited for Marijuana and Concealed Weapon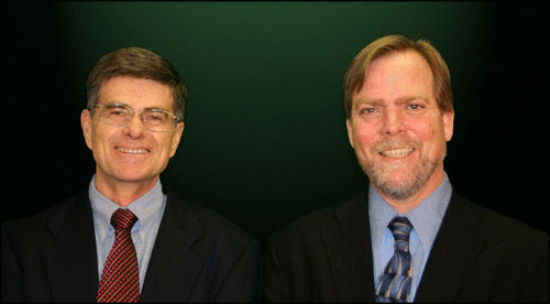 Photo from the Mendocino County Website. Man on the right identified as Doug Losak
UPDATE: Toke of the Town has more information here.
——————————————
Filed under the heading of Only on the North Coast or perhaps under "There Must Be Way More to This Story."
The Ukiah Daily Journal is reporting that,
Doug Losak, the man just recently appointed as the acting head of Mendocino County's legal department, was pulled over early this morning and cited for allegedly having a concealed gun and marijuana in his vehicle, according to the Mendocino County Sheriff's Office.
Follow the link to read the rest of the article.
————–
Hat tip to @TiffanyRevelle on Twitter.