Nearly 2000 McKinleyville Residents Lost PG&E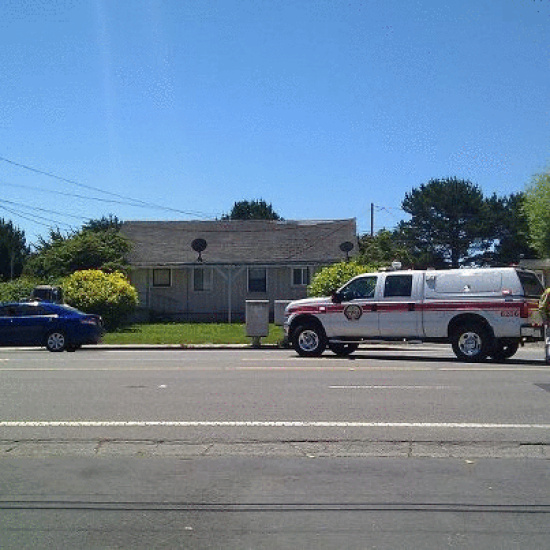 UPDATE: 1:24 P.M.: Power restored.
UPDATE 12:43 P.M.: Real News From The North Coast is reporting that a tree fell on lines in the "1400th block of Murray Rd in McKinleyville." More photos can be seen at that site.
______________________
A little after noon today, McKinleyville residents reported losing power. PG&E is reporting 1813 customers are affected. The company estimates power will be restored by around 2:45.