Let Your Vehicle Registration Expire: Or, How to Get Your Stolen Vehicle Back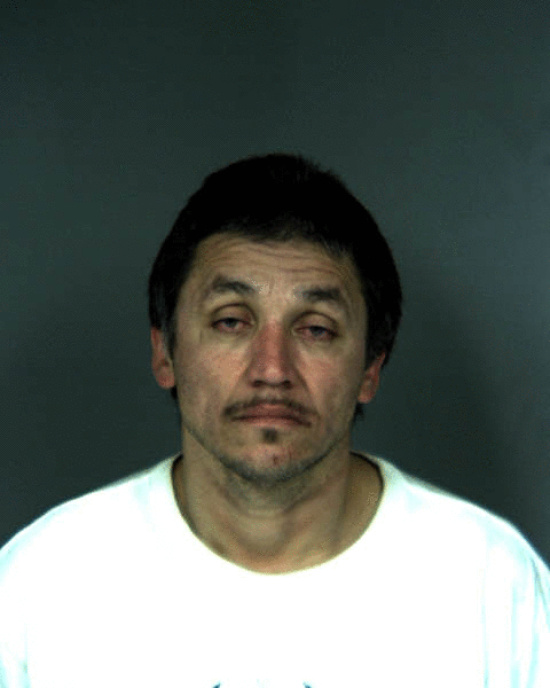 Humboldt County Sheriff Press Release:
On this date at about 0845 hours, a sheriff's deputy on patrol in the area of Scenic Drive and Bakers Beach, Trinidad, observed an occupied vehicle stopped in a turn out. As the deputy stopped to check the vehicle and occupant, the vehicle drove away. The deputy observed the vehicle's registration appeared expired and requested a check on the license. From that the deputy learned the vehicle had been reported as stolen out of the Hoopa area.

The deputy attempted to stop the driver however, the driver did not yield and a short vehicle pursuit ensued from Scenic Drive to the end of Old Wagon Wheel Road, Westhaven. The vehicles speeds ranged from 20-50 MPH. The pursuit traveled a distance of about 4.0 miles.

At the end of Old Wagon Wheel Road the driver exited the stolen vehicle and fled on foot. The vehicle collided with an unoccupied parked vehicle at the location. [Does this mean the alleged perpetrator left the vehicle while it was still rolling?]

Deputies chased the driver on foot for less than fifty yards before he was arrested without
incident. The driver initially gave deputies a false name however he was later identified as Kelly J. Byrns age 44 of Hoopa. Deputies learned Byrns was a wanted parolee at large and reported to be armed and dangerous.

Byrns was booked into the Humboldt County Correctional Facility for 2800.2 VC – Reckless Evading, 148 PC – Resisting/Obstructing a Peace Officer, 148.9 PC – Providing False I.D. to a Peace Officer, 4060 HS – Possession of a Controlled Substance and parole violations.