Contracts with Marijuana Businesses Not Worth the Paper They are Written on Says Judge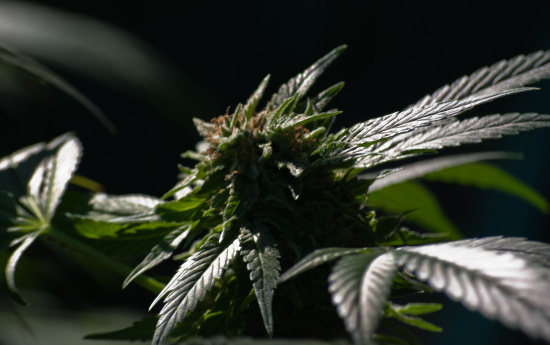 According to a County Judge in Colorado Arizona, a dispensary that borrowed money from two private parties does not have to pay the loan back because
An agreement is unenforceable if the acts to be performed would be illegal or would violate public policy…
Maricopa County Superior Court Judge Michael McVey based his ruling on the standard that marijuana, whether medical or not, is illegal under federal law. He said,
The explicitly stated purpose of these loan agreements was to finance the sale and distribution of marijuana. This was in clear violation of the laws of the United States. As such, this contract is void and unenforceable.
This has clear implications for medical marijuana businesses and any person or institution that does business with them.
A decision in a Colorado an Arizona courtroom does not define what happens in California but it certainly marks another step away from cannabis businesses being treated equally under the law with non-cannabis businesses.
This blog post has much more information including the statement of the lawyer for the dispensary that insists his client is "honest."