Ride a Bus? Tell HCAOG What You Think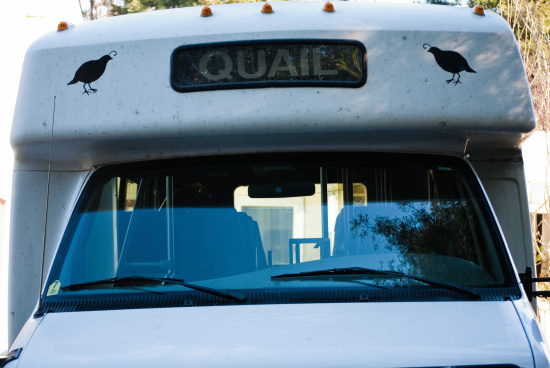 Hey Humboldt, do you ride a bus now? If you don't, would you ride a bus if there was one available?
HCAOG and its members are conducting the annual "Unmet Transit Needs" process. Voice your "unmet transit needs" to help guide how local transportation funds will be spent for fiscal year 2012-2013.
PUBLIC TRANSIT SURVEYS
Complete surveys by May 20, 2012. Take on-line, or print and send to: HCAOG, 611 I Street, Suite B, Eureka, CA 95501. Or fax to: (707) 444-8319. Surveys and comments turned in after May 20 will be part of next year's public record (fiscal year 2013-2014).