Eel River Recovery Project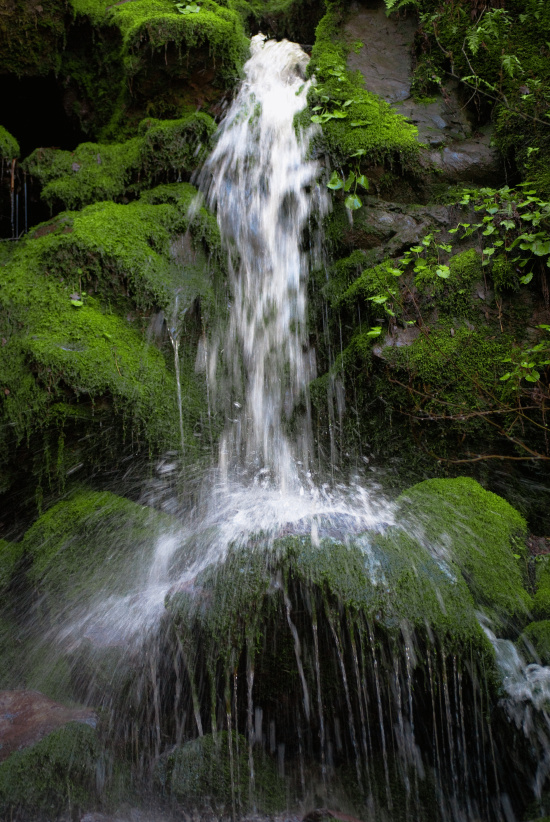 A Water Day event inspired by a similar successful forum held in 2009 is being hosted by the Eel River Recovery Project (ERRP) on Sunday, May 6 at the Mateel Community Center in Redway. Presentations and discussions will cover water conservation, pollution prevention, how the Eel River watershed works, and what the community can do to heal it.
Doors will open at 8:30am, the program will run from 9am to 4:30pm, and there is no charge for admission.
For more information and to get involved contact eelrecovery@gmail.com or 707/223-7200