Someone Took Everything Including the Kitchen Table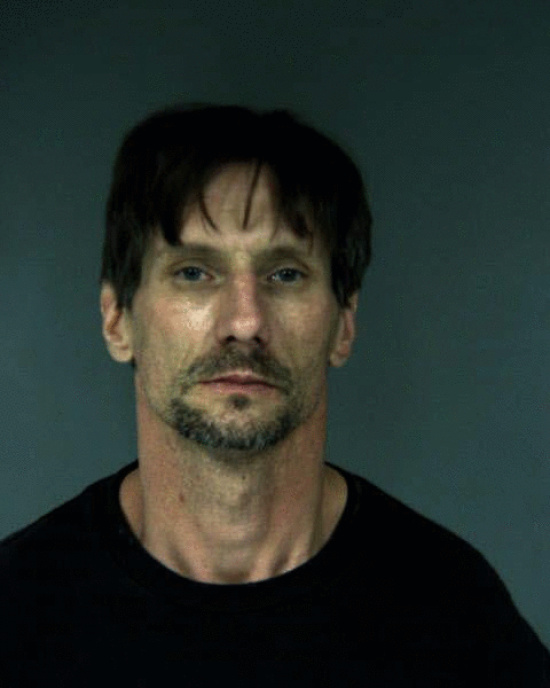 John Patrick Yorkis
You heard the expression "everything but the kitchen sink?" Well, this guy is accused of something similar. He allegedly even took the antique dining room table. (Okay, that isn't the kitchen table but, it sounds better.)
Fortuna Press Release: According to the Fortuna Police, today at around 1 P.M.
…a female caller phoned the Fortuna Police Department requesting that officers respond to her residence, located in the 1000 block of Loni Drive, for the report of a residential burglary. The victim reported that an unknown subject(s) had entered her residence and removed several items of personal property, including her television, recliner, dvd player and antique dining room set.
The officer apparently responded and …
While speaking with the victim the officer noticed an alcoholic beverage within the apartment that appeared to have been left by the suspect. After exiting the apartment the officer noticed packaging from the same type of alcoholic beverage in a neighboring apartments' dumpster. The officer contacted John Patrick Yorkus (age 40) at the neighboring apartment. Yorkus agreed to allow the officer to come inside his residence at which time the officer immediately noticed the stolen recliner and antique dining room set.

Throughout the course of their investigation officers were able to identify approximately 35 items of stolen property within Yorkus's residence. John Patrick Yorkis was taken into custody for suspicion of burglary and possession of stolen property. He was transported and booked into the Humboldt County Correctional Facility.