Local Favorite Milton Anderson Passes Away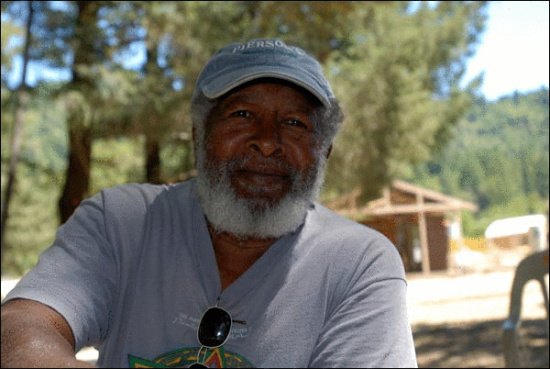 Milton Anderson was known by sight to nearly everyone in Southern Humboldt. A gardener and a music lover, he worked many concert events where his huge smile and kind ways brightened my day many times. He was helpful and knowledgeable.
Kathy Epling, local bookstore owner, remembers him as a man "lovely at cultivating friendships." She said, "I loved him, he always talked with me about plants (of course!). He used to secretly plant peach pits everywhere, because the world needs a lot more fruit bearing trees." She remembers the time when a woman "…first arrived here– she didn't have a car or know how to drive, and he told her that living out in Briceland she'd have to. I think he rounded up some old VW for her and then made sure she could drive it…. This world could use so many more like him, I'll miss him a lot."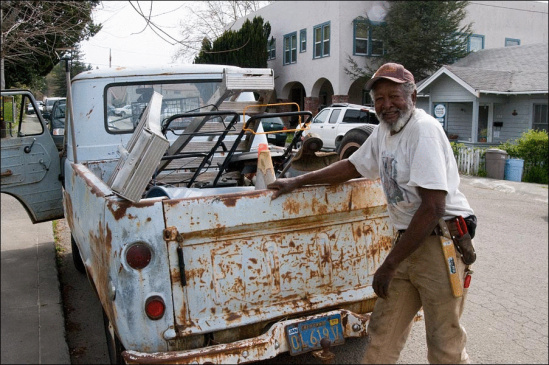 ——————————————
These beautiful portraits of Milton Anderson were done by Kim Sallaway whose new blog features other beautiful photos–mostly of musicians.