A House Divided: Mendocino's Sheriff and an Ex-Lieutenant Talk about the Zip-Tie Program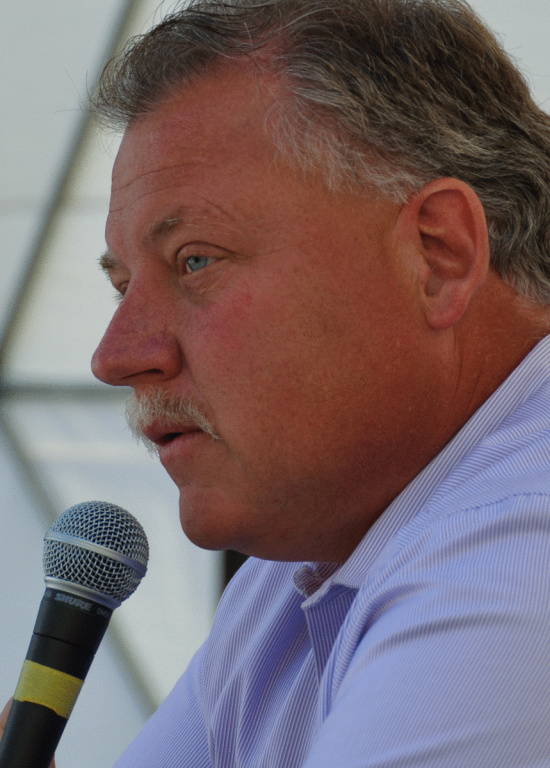 Michael Montgomery on KQED's news blog delves into how law enforcement is divided by our current drug war. He does it very simply. He takes the Zip-tie program in Mendocino and interviews Sheriff Tom Allman about his practical approach to the large amounts of cannabis being grown in his county and the legal issues imposed on law enforcement by Proposition 215. Then he juxtaposes the interview with another with retired Lieutenant Rusty Noe formerly of the Mendocino Sheriff's Dept. who does not support the Zip-tie program. The result is excellent journalism that lets the reader see from two different perspectives.
Two quick quotes to whet your appetite for this excellent piece:
Allman:
… this step that the US Attorney's Office took in California, in my humble opinion as an elected sheriff, was a step backwards. We're further away from a solution today than we were two months ago.
NOE:
…Matt Cohen, another guy who's in your face. The Feds are telling him don't do it. And the sheriff is saying as far as we're concerned its legal. But he don't run the federal government. So when they did that raid I thought it was overdue. I think they need to take some of these people and prosecute them.