On the Passing of Sugar Bear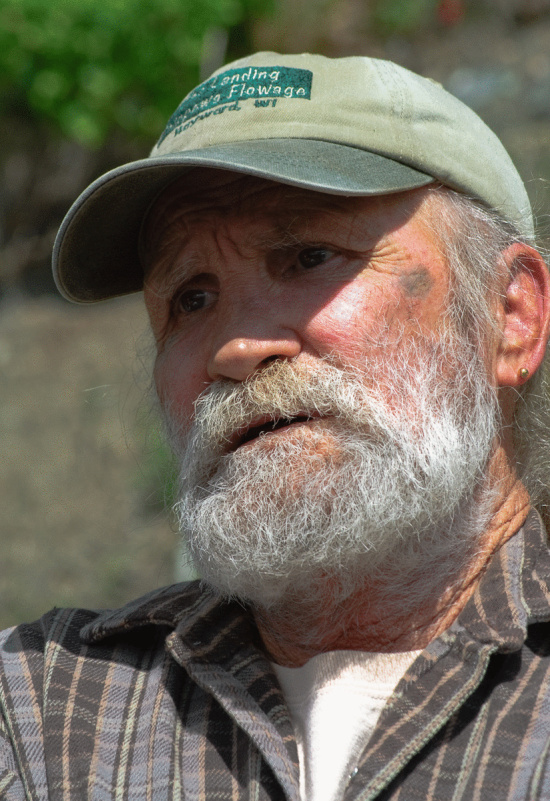 In praise of sweet men: We live in a world that has always glorified rough and fierce men–men ready to knock down an opponent at the least sign of opposition. Those men have their valued place but for day to day neighbors, the steady quiet man who will lean over at a work party and say something which sets a small group chuckling is the one that makes life easier–that kind of man oils the rough work of life with kind words and wry smiles.
Les Kilman (66), my neighbor, was a gentle man, a country man with a southern drawl. He was known to many by his CB Handle, Sugar Bear, which fit him. He was a regular at every school fundraiser where he was always ready to do his bit to help. He wasn't large or loud but he had a big place in the community. His kind words and quiet ways soothed tempers and his dry observations would send a ruffle of laughter through folks nearby. His presence at a community event would decorate his corner with a sense of comfort and down home that brought folks together and made them feel part of a group of good people enjoying themselves.
That corner is empty now. We'll miss you, Les. Thanks for spreading a little sweetness through the world.