So You Want to Move to Humboldt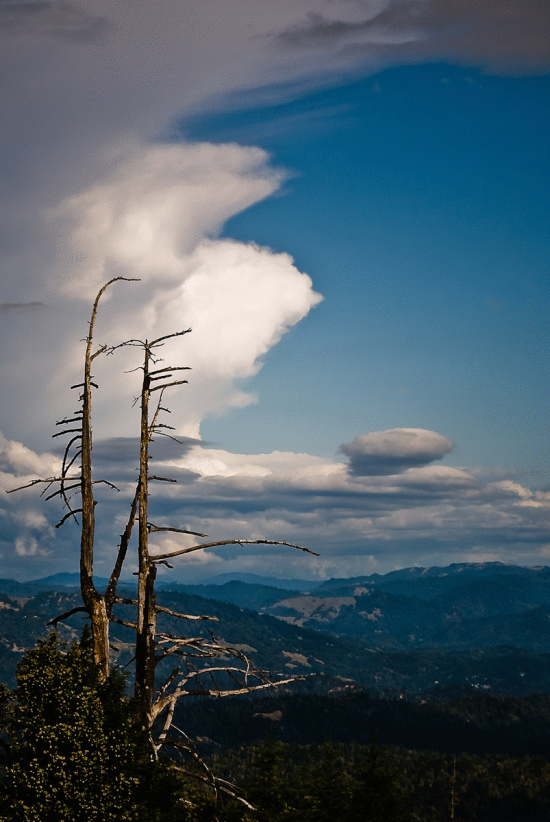 People dream about living in the beautiful wild lands of Humboldt. They imagine the romance of country life and save for the day they can buy a piece of property and escape. This morning I once again had someone asking for suggestions about area. He asked,
I'm planning on looking at property and just having a good look around to select an area to which to move within the next year. I was hoping you would be kind enough to offer me some suggestions. To make it easier, I thought of a few questions that perhaps you could help me with. I'm looking for private, remote-ish property, either unimproved land or land with a small home on it. It does not have to be fancy, I like to keep things simple!
-Can you recommend some specific areas/roads to check out?
-Do you know any great properties for sale?
-Do you know a good realtor?
-Can you recommend some good campgrounds and hotels to stay at? I'll probably be doing some of both.

I'm trying to get a feel for the real Humboldt area. I want to see some beautiful scenery, off the beaten path!
If anyone wants to chime in, please do so. Here are some of my ideas:
Specific Areas: starting in the Southern end moving north (here's a map.)

Honestly, there are many more areas with their own unique character but these are the major areas that give some sense of what this place is like. I don't want to recommend specific realtors because I have several personal friends and neighbors that are involved in the business and I'm sure I'm prejudiced.
Places to Stay:
There are plenty of motels but you might want to reserve one if you plan on coming in late as sometimes they do book up.
The Humboldt House Inn is a fine example of a roadside motel–lots of locals stay there when they come out of the hills and want to relax with TV and a tub. The Sherwood Forest Motel in Garberville is a little less corporate and very charming. My personal recommendation though is to go to the Miranda Gardens Resort (20 min north of Garberville) and there is a lovely little hotel that is out of the ordinary and the food at the Miranda Cafe across the street is delicious. The town is tiny and exquisitely situated in the Redwoods. There is also the lovely Benbow Inn just south of Garberville which just placed in the top ten grand hotels in the United States according to the L.A. Times.
The Victorian Inn in Ferndale, The Hotel Arcata in Arcata and the Carter House in Eureka offer something a little special in the way of places to stay. The Eureka Inn is also worth checking out.
Camping is amazing here. Are you looking for a very rural experience? Or a more convenient one with electric hookups?
My recommendation is that this is a beautiful area– revel in it and camp as rural as you dare. But be aware, it does get wet in the winter.
Just south of the tiny town of Myers Flat is a lovely area. Just north of Myers Flat is Burlington–wonderful redwood camping, long hiking trails, and a tiny little exhibit hall worth an hour or two. Descriptions of these two places can be found here. If you are in an RV, there is an RV campground in Benbow south of Garberville about a mile. Richardson Grove State Park also south of Garberville is amazing with great hikes and swim holes. French's Camp about 2 miles further south is a quaint private campground–though I haven't been there in years. If you want to really camp, try these places out.
Places to See:
Here are some more of my favorite things about Humboldt.
These blogs/websites will get you started understanding some aspects of Humboldt.
Tales from the Cannabis Culture-SoHum Born