Fortuna Police Looking for Two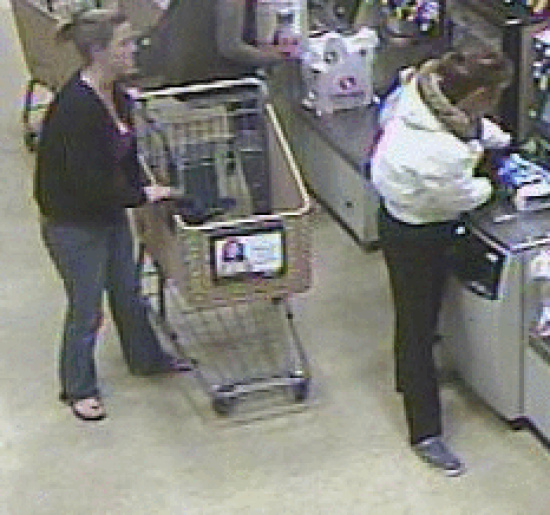 UPDATE 5:45 P.M.: Fortuna Police Department posted an update: "with the help of numerous callers, the department has identified the two subjects involved in the crime we posted this morning. Thank you!"
—————————————————————–

From the Fortuna Police Department:
The Fortuna Police Department is asking for the public's help in identifying two subjects who used a stolen credit card at several locations throughout Humboldt County.
The crime occurred at the end of January and the suspects have not yet been identified.
If you know who these subjects may be, please call our crime hotline at 1-800-78-CRIME. Callers will be eligible for a reward of up to $1,000.00 if there information leads to an arrest and conviction.