How to Listen to The Humboldt Chronicles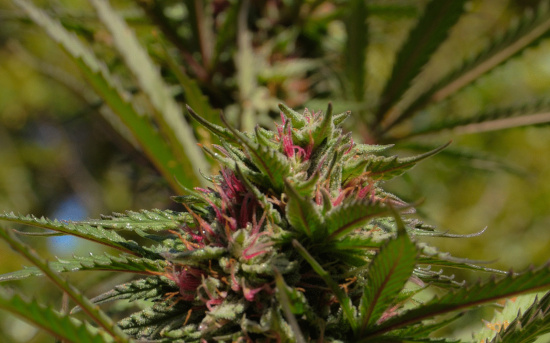 Did you miss our debut of The Humboldt Chronicles last night? It explores Humboldt County's relationship to pot dollars. How much money comes into this little county via marijuana? The numbers are bigger than most people imagine.
So, if you missed it and are feeling a bit blue, don't worry it will be available on several radio stations throughout the month. And, for you impatient types—here it is for you to listen to right now.
As a bonus, we've added the call in show where there is more from the banker, Jennifer Budwig and from Humboldt State economist, Erick Eschker. (And you can also listen to me discover that DJ's make that talk on the radio stuff sound easier than it really is—good lord, can you see me sweat through the airwaves?)