KHSU Airs Show on the Environmental Impacts of Cannabis Cultivation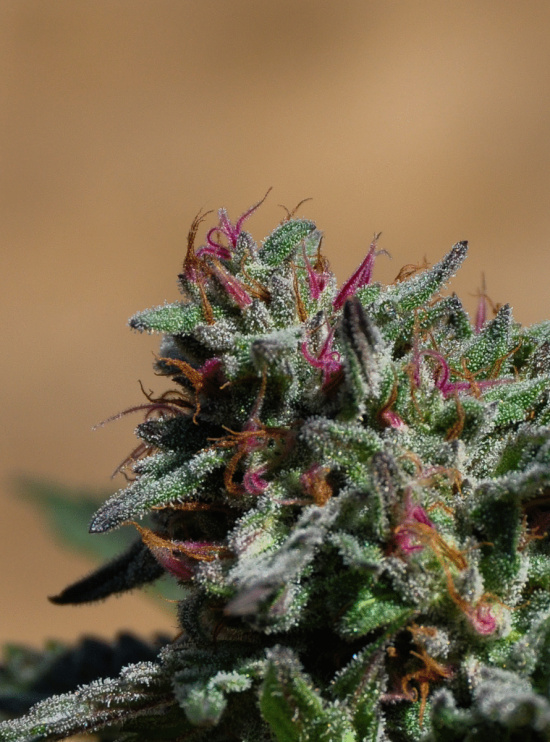 Do you think marijuana cultivation is affecting our environment? If it is, can pot be grown more sustainably?
The EPIC edition of the KHSU EcoNews Report Interview airs this Thursday at 1:30 P.M. on KHSU. Guest Tyce Fraser and host Gary Graham Hughes will be discussing the environmental impacts of cannabis cultivation.
They aim to provide listeners with insight about the potential environmental consequences of cannabis cultivation, to identify the most damaging aspects of the industry both locally and globally, and to provide some vocabulary about soft-paths and environmental sustainability for this agriculture.
I'll be listening Thursday, Feb. 2 at 1:30, and then it will be up on the audio archives at khsu.org.