Once Again Humboldt Bachlorette on Humboldt's Fascinating Dating Scene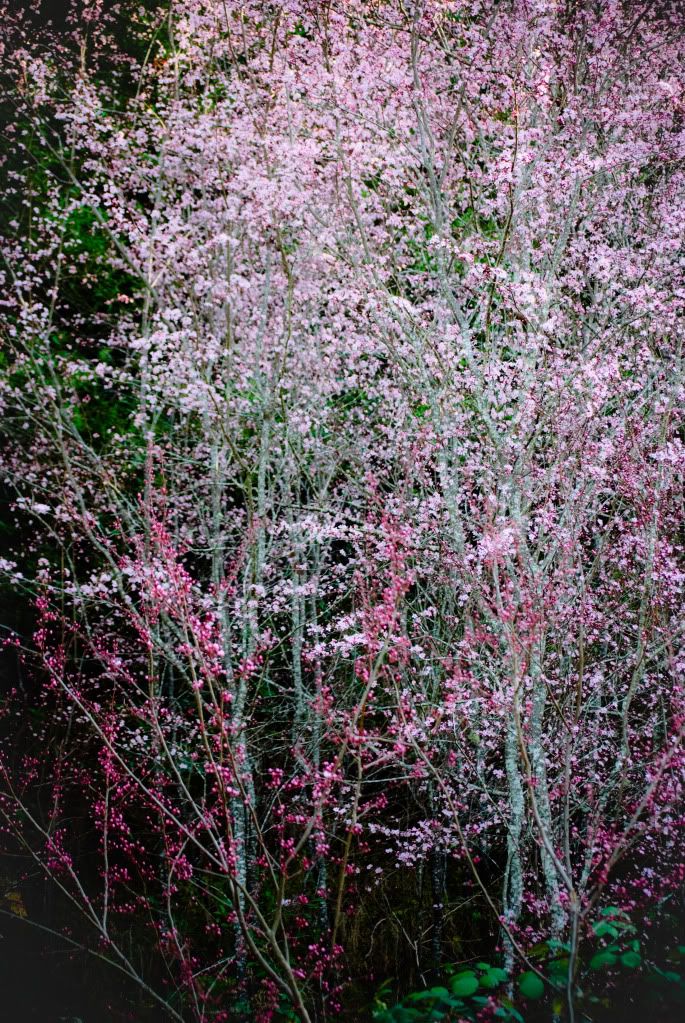 Romance in Humboldt is everywhere in nature.  But in the dating scene….not so much. If I haven't mentioned how happy I am with my husband lately, I need to proclaim it loudly after reading Humboldt Bachlorette's newest dating horror story.  I'm presenting part of her story as a poem because it conveys her situation so succinctly:
My cousin hears I'm single again
and offers to set me up with a friend.
I tell her, "No thank you."  I love my cousin.
I do not love her taste in men.
"Meet us for lunch anyway," she pleads.
I accede.
I get to the restaurant and the waitress tells me
There's a guy waiting for me outside.
"He says it's some kind of blind date."
I utter an expletive.
She smiles sympathetically.
….
My date and I are from the same small town,
So we spend our first five minutes trying to figure out if we're related….
My date invites me to come over and see his indoor grow
… anytime I want,
and even tells me the street it's on.
My date tells me that, no,
he doesn't have a hefty electrical bill because his reported income is so low
…..
The rest of her story is bleak, too.  Got your own horror date tale?  She's accepting guest posts. calaltamae@yahoo.com