Free Speech or Throwing Stones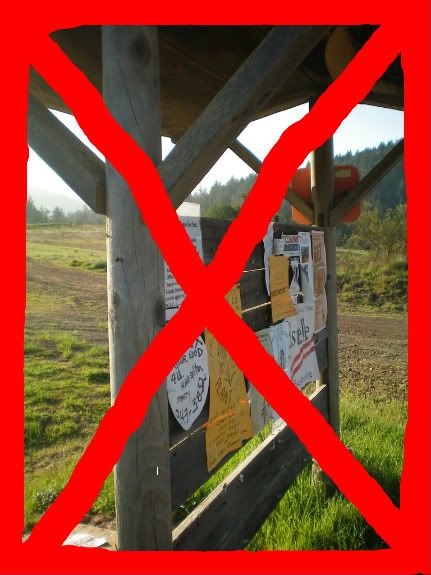 Blogs are today's bulletin boards. Treat readers respectfully.
Think about what comments you post.
Today, I shut down free speech.
Most of the people who come here don't comment. The ones who do are invariably polite. They may disagree but they disagree with no derisive names and they haven't made unsubstantiated claims against a person–until today.
I received this comment on an earlier post.
[Name removed] just makes me want to puke. Greedy money laundering hypocrite that he is. Probably the most notorious diesel cowboy of them all.
The comment maker was anonymous so I had no way of verifying whether his/her sources were accurate. More importantly, I didn't care whether they were correct or not. I realized while staring at that comment that I would prefer people didn't grow diesel dope BUT, more importantly, I believe in respectful discourse. I don't want finger pointing and name calling to be part of this blog.
The commenter has a right to her/his opinion. The internet is wide open to start their own blog if they feel the need to say it. However, this space here is about building community ties, not shutting doors built of fear. Everyone is welcome to speak their piece here but please don't target people unless you have proof. And, even if you do have proof, I reserve the right to ask you to put the information somewhere else.
I'm not here to throw stones and I won't give someone space to throw them either. Here, let us recognize that other people may do things we don't like and here, we can talk about those things. But let us also be aware that we are not saints and we should criticize others only in respectful, thoughtful words.
Today, I shut down free speech. I shut it down not so much because I believe it to be untrue but because I believe it is unhelpful. People can not speak openly when they are afraid of being attacked and vilified.
In an earlier post, I discussed why I thought that the names of the perpetrators of the Indian Island Massacre should be made public (if they could be discovered after all these years.) Today, I choose silence and secrecy. First, because I do not know the accusation to be true. Second, and more importantly, because I do not find the simple act of growing marijuana with a diesel generator to be so horrible that I am willing to contribute to placing the accused in danger of going to jail even if I knew it to be true.
Today, I shut down free speech. I think it existed before but, today, consciously I created a safe space with a few small rules in hopes of enabling everyone to participate comfortably in finding creative ways of solving our communities' problems.
Today I may have shut down one small part of free speech but, in doing so, I hope I removed the fear of being attacked so everyone can join in the conversation.