Portrait of a Redheaded Man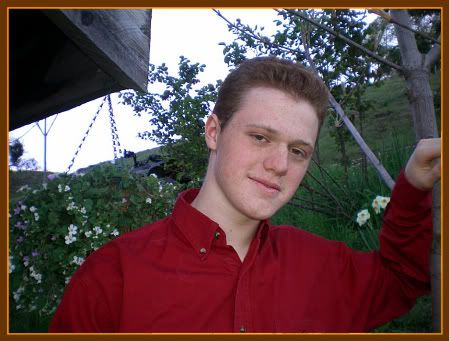 Clay
The world considers redheaded kids cute in a mischievous way–think Tom Sawyer.  They know redheaded women are sexy.  But redheaded men tend to get short shift.
Recently, I was reading a post that referred to the National Geographic article about the possibility of redheads dying out and I thought how pale the world would be without redheaded men.
So here are some of my favorite Male Redheads:
Alexander the Great: Taming horses is sexy, and tough and, oh yeah, this guy conquered the known world in his time. How's that for hot.
Napoleon: Passionate horse rider and oh yeah again, Nearly conquered most of Europe.
Fred and George Weasley: Passionate broom stick riders, wild prank players, brave fighters of evil, and they have sexy smiles.
Yosemite Sam: Passionate about everything, especially rabbits.
Robert Redford: some say he's blond but he's a sexy strawberry blonde.
Of course, all 3 of my sons are my true favorite redheaded males.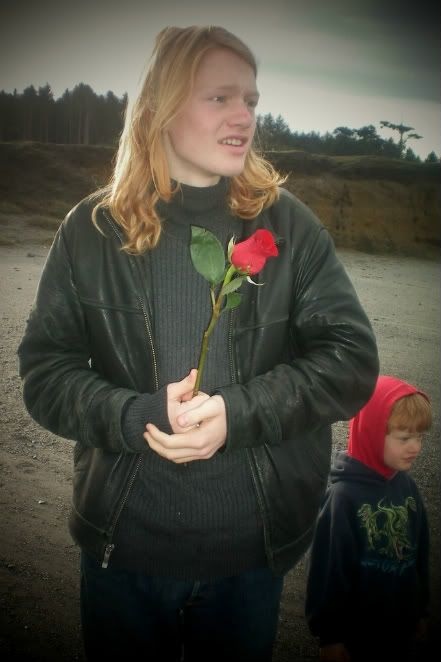 Quinn and Malachi