Gardening: A Secret Pleasure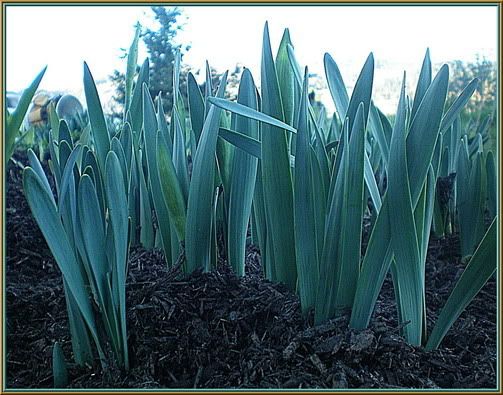 The best writing on gardening comes not from Vita Sackville-West or even from well-known Humboldt dirt digger, Amy Stewart ( though I enjoy them both.) What inspires me to weed, what wafts through my head like the savory scent of bread baking–enticing me onward towards an idealized version of my own yard comes from some writing by Frances Hodgson Burnett. She wrote a wonderful children's book called A Secret Garden (among others) that describes the gardener's emotions better than any other.
She bent very close to them and sniffed the fresh scent of the damp earth. . .
"It isn't a quite dead garden," she cried out softly to herself. "Even if the roses are dead, there are other things alive."
She did not know anything about gardening, but the grass seemed so thick in some of the places where the green points were pushing their way through that she thought they did not seem to have room enough to grow. She searched about until she found a rather sharp piece of wood and knelt down and dug and weeded out the weeds and grass until she made nice little clear places around them.
"Now they look as if they could breathe," she said, after she had finished with the first ones. . .
She went from place to place, and dug and weeded, and enjoyed herself so immensely that she was led on from bed to bed and into the grass under the trees.
Warm sun, the smell of a few early paperwhites and daffodils blooming, and the vision of my own secret garden lured me outside to drag off the pruned limbs from yesterday's work and slip my fingers underneath clumps of grass. With a few gentle twists the grass slid from its embrace of the daffodils and left them free to grow. One bed done, 8 to go. And, it doesn't seem like work.