Words from a Wise One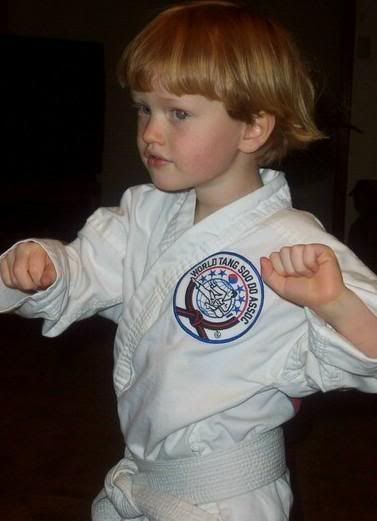 One day when we were in town, problems were cascading down on us (Torrential rain, flat tire, groceries falling out of the hatchback into puddles, etc.), I was buckling my littlest into his seat and laughingly told him, "We're having a rough day but we'll make it. We're tough."
"Yeah," he said, "we're gritty, too."
I started to laugh. Where did he get that one? But then he looked at me seriously and said, "But we're bendable, too."
Suddenly it didn't seem like just another cute thing he said but more like I was speaking to Buddha.
I've found myself thinking about his statement through some troubled times. Lately, when life has been a bit harder to deal with than flat tires, I use it to get me through.
Remember, no matter how bad it gets, we're all tough, gritty, and bendable enough to meet any problems that might come our way. Hey, even if it came from my kid, it sounds like words from a wise man to me.
Photo by Myrna Kemp