We're all Overbooked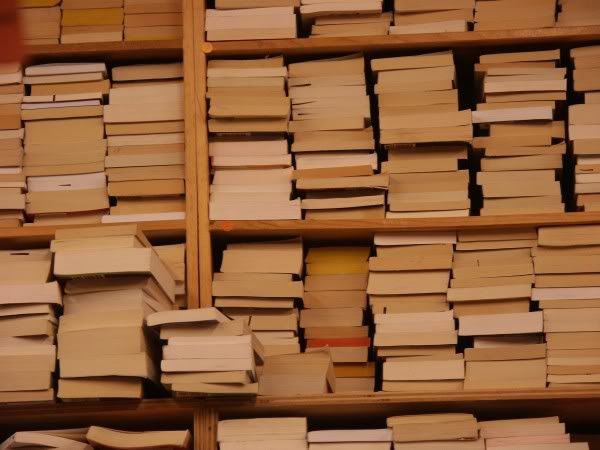 Tight stacked beside each other, the chores scheduled on town day regulate my life. I know this is true for almost everybody. But, for rural women who drive an hour and a half into town, the tasks lean against each other for support. Pull out one and the rest tumble about in disarray.
I arranged today to have my car's regular checkup/oil change. As always, I inquired how long this would take. An hour, I was told. I planned my whole day around this fact and much of my next week leaned against this crucial chore. I drove AN HOUR AND A HALF to Mid City Motor World (note how in a desire to spare this fine business embarrassment, I cleverly conceal their name).

I arrived for my appointment at 9 am (on time). Filled in all the paperwork and wandered out to wait with my children for an hour when I was informed by a polite and blushing young gentleman that they were backed up and wouldn't be finished for two and a half hours. Two and a half hours…. I had doctors' appointments lined up, music lessons, and other children to pick up. Maybe, they suggested, I could just come back at 1. There was no way I could fit that into my day. I took my keys quietly and left. I've worked in the service industry. I don't yell at people who don't make policy.
They were sorry. They did wash my car in attempt to make up for the problem but somehow I don't think business owners understand rural scheduling difficulties. If one lives in town, an overbooked business is an annoyance– to a tightly scheduled rural momma, it's a disaster. In all probability, I am going to have to make a 3 hour round trip on a whole other day (that basically means another full 8 hours mangled, lots more expensive and morally questionable gas is used, and my littlest misses another day of homeschooling).

This wasn't the first time and it won't be the last because I bought the service package.…

Consistently, businesses (and this one in particular) fail to realize the extent of damage that their overbooking practices do to their rural customer.
____________